Film director Sofia Coppola, who has already received so much reputation that the introduction "Coppola's daughter" is already unnecessary, called her acquaintance Bruce Weber for advice when she was starting photography. It is as extraordinary as that someone who wants to start playing baseball but has not even held a bat calls up Ichiro for advice.

He had two pieces of advice for her.

First, use the first lens for a long time. I agree with him. Instead of relying on zoom lenses or interchangeable lenses, you can use your feet in order to keep your photos alive. It helps you put all these together- what you see with your eyes, what you feel with your heart, and what you fix in your photograph.

I will not write about the other one. I want you to imagine it. Anyway, that's how Sofia Coppola started taking photographs.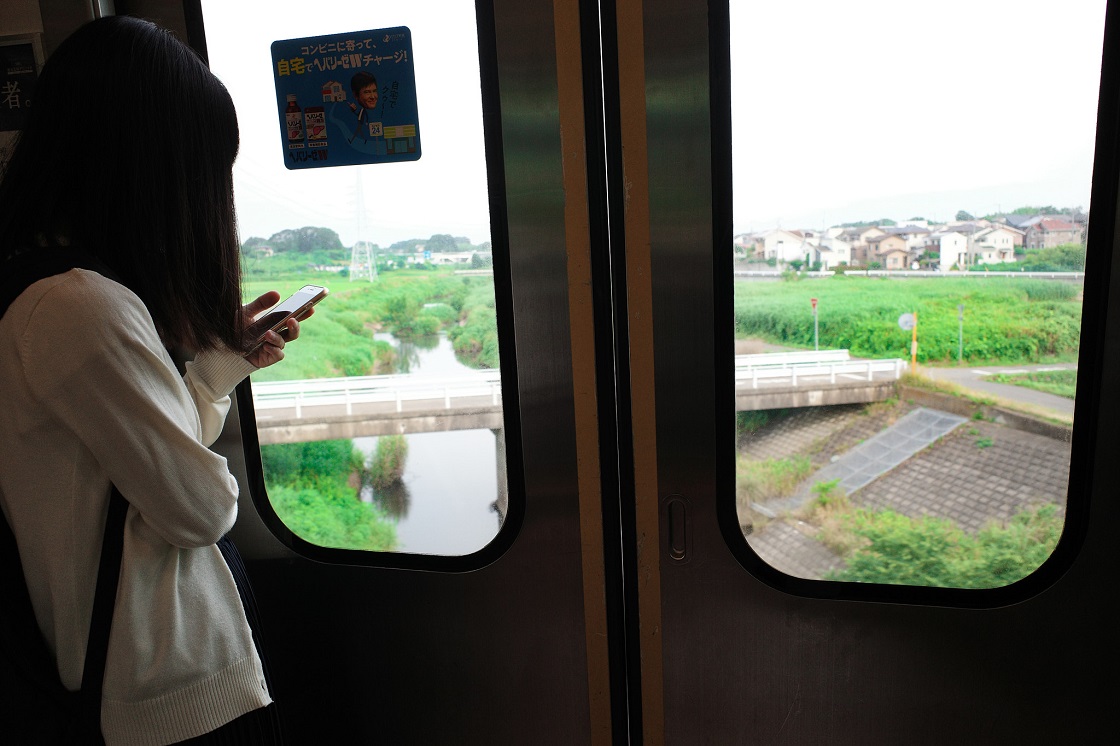 Her masterpiece "Lost in Translation" takes place in Tokyo. The theme is about strange emotions that cannot be called anxiety or excitement when you are thrown into a place where the culture and environment are completely different.

There is a nice line that is typical of this era- "I guess every girl goes through a photography phase. Like the girls-and-horses phase, taking dumb pictures of your feet."

The stereotypical depiction of Tokyo is a little embarrassing to watch, but its floating feeling is beautiful. It is exciting to see a photographer with his Pentax 67 in the hard case. Don't miss the scene where Tokyo at night is projected with the famous song "Sometimes" by My Bloody Valentine (still disbanded then!) in the background, which I think influenced the way Tokyo is to be photographed.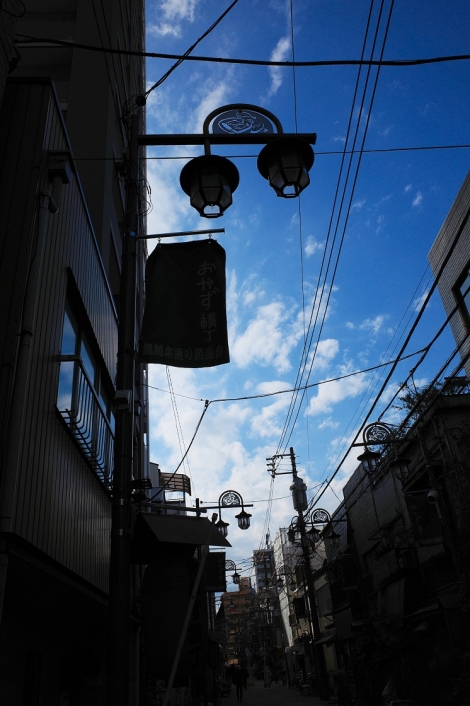 When I traveled in Morocco with a backpack, I was approached by a foreigner at the platform of the station from Tangier to Casablanca. He said "Are you from Tokyo?" I was curious because he said Tokyo, not Japan.

"Yes," I replied. "But why?"

"Because there were a lot of young people like you in my favorite movie 'Lost in Translation'," the man answered.

On this trip, Moroccan children called me "Jikichan!" very often. Thinking about what it meant for a while, I realized it was Jackie Chan. When I tried posing for kung fu, they exclaimed in delight. On the other hand, the man saw "Lost in Translation" in me.

Those are the reasons why watching this movie reminds me of my trip to Morocco and to think about what advice is right for those who start photographing.

I watched it again before I wrote this. Although it had been more than 15 years, the impression did not change much. It's probably due to the solid perspectives that do not rely on interchangeable lenses, effects, or editing.

---
Yukio Uchida
Born in Ryotsu City (now Sado City), Niigata Prefecture in 1966. Uchida became a freelance photographer after working as a public employee. Besides his commercial work in advertisement and with actors and musicians, he has a reputation for black and white snap shots of people and streets. He also writes for camera magazines and newspapers. His main publications include "Leica to monokuro no hibi (Leica and Days of Monochrome)" and "Itsumo kamera ga (Always with Camera)". Currently, he also teaches photography and speaks for camera manufactures.
https://www.yuki187.com/gr-diary