November is one of my favorite months. As a matter of fact, I had my exhibit titled "Novembre (November in French)" a few years ago.

In Japan and other countries further north, long shadows cast on the city, colors of the leaves, and textures of clouds in the sky make up beautiful panoramas, and I try to find the right framing to compose an image that represents the melancholic month.

In this post, I'd like to share with you some of the images I took around Tokyo with my GR III in November 2020. There has been some uneasiness going around here because of the increasing number of COVID-19 cases, but I hope you will find them peaceful.

I know some Japanese photographers never edit or crop their photos for some conventional reasons but mine are all taken in RAW and therefore are developed and edited. Some of them are cropped. I have nothing against those acts because they are similar to what you do to be creative when you are in the darkroom.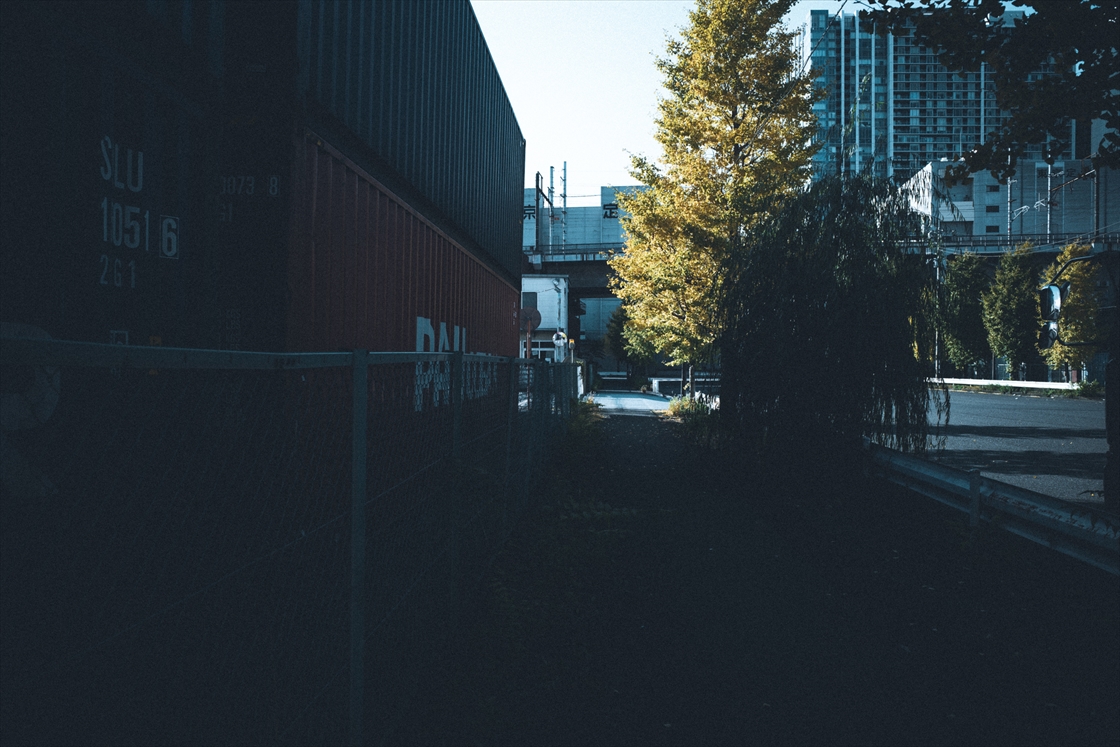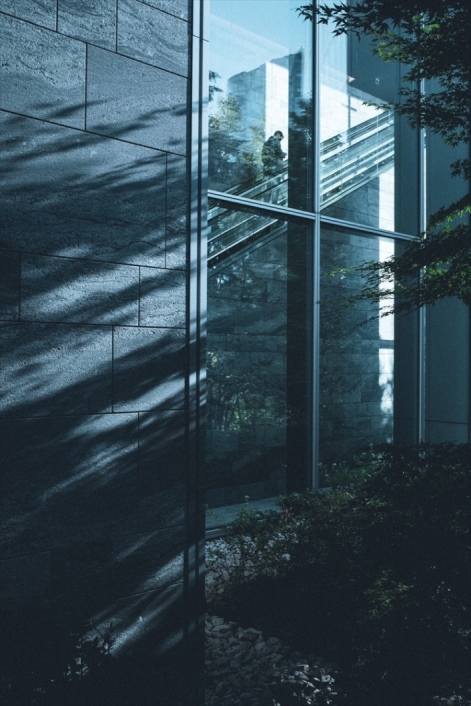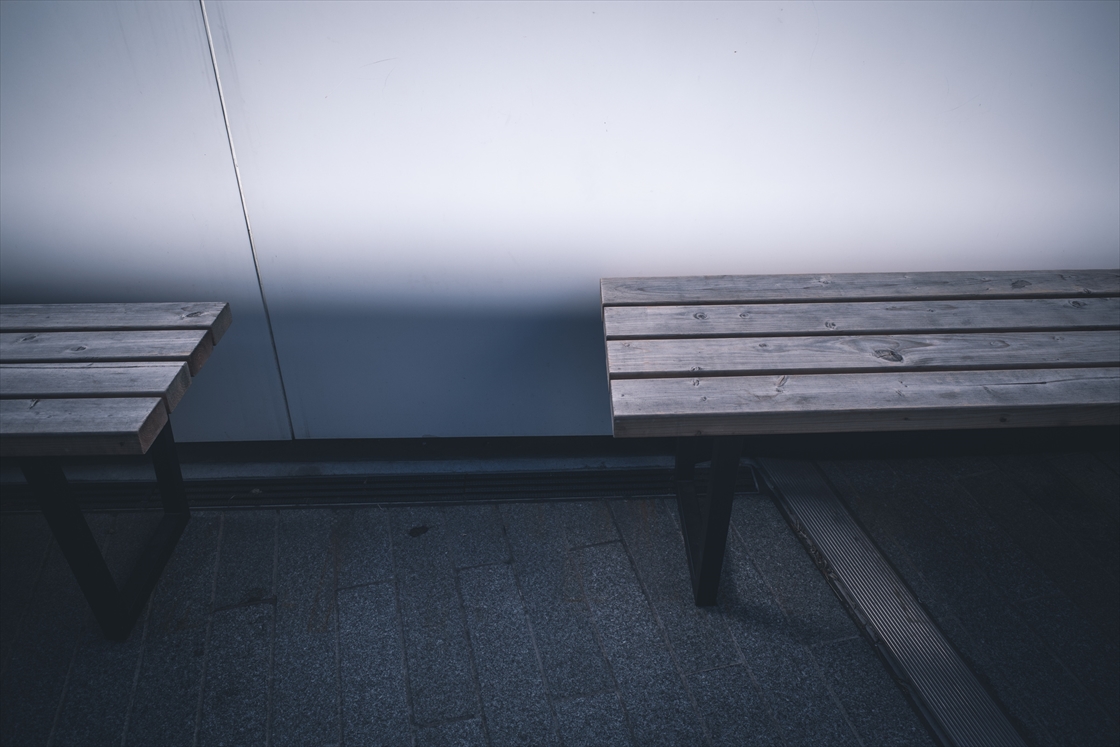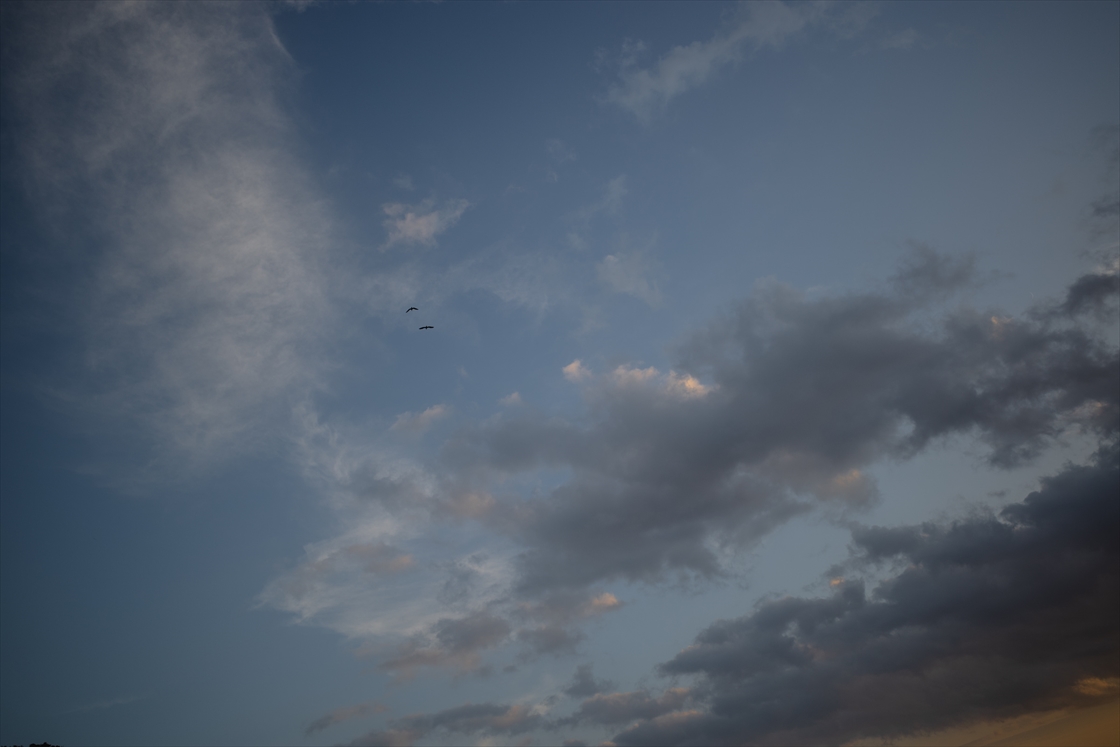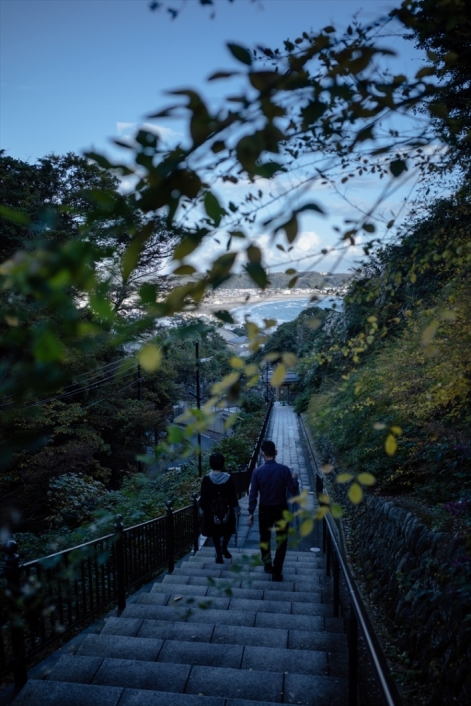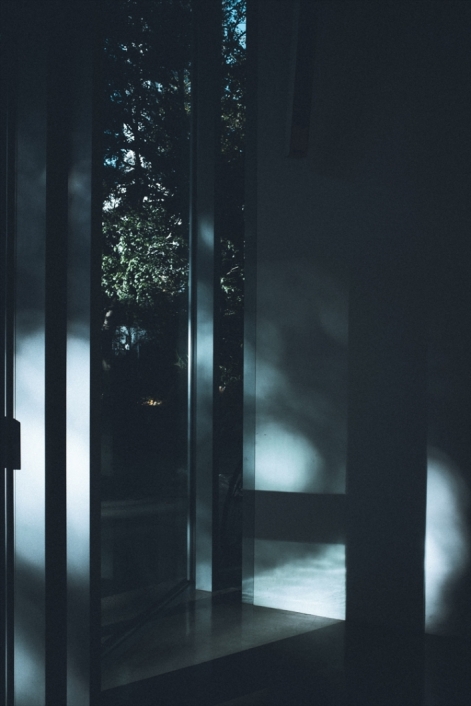 (Robert)