Hello, this is Asakura.
I have been a correspondent writer for a while, but from this year, I have become one of the official writers.

How did you spend the New Year's holiday? I took a vacation and went back to my parents' house. My hometown is a country town near Sea of Japan, about 2 hours from Osaka, where you can enjoy views that are characteristic of the countryside.

I was eager to photograph those "characteristic views" with the GR after returning home, but it was unfortunate that it was cloudy for the 3 days of my stay. It was too cloudy to see the first sunrise as well. You could see the full stars on a clear night, but... well, that's characteristic of Sea of Japan side of the country, so I took a walk with my GR III in the light rain.

On New Year's Day morning, I went to a nearby shrine for the New Year's prayer. When I was a child, we would often go to the plaza in front of the shrine and play hide-and-seek around the shrine. It's nice to take your camera to a place where you have good old memories.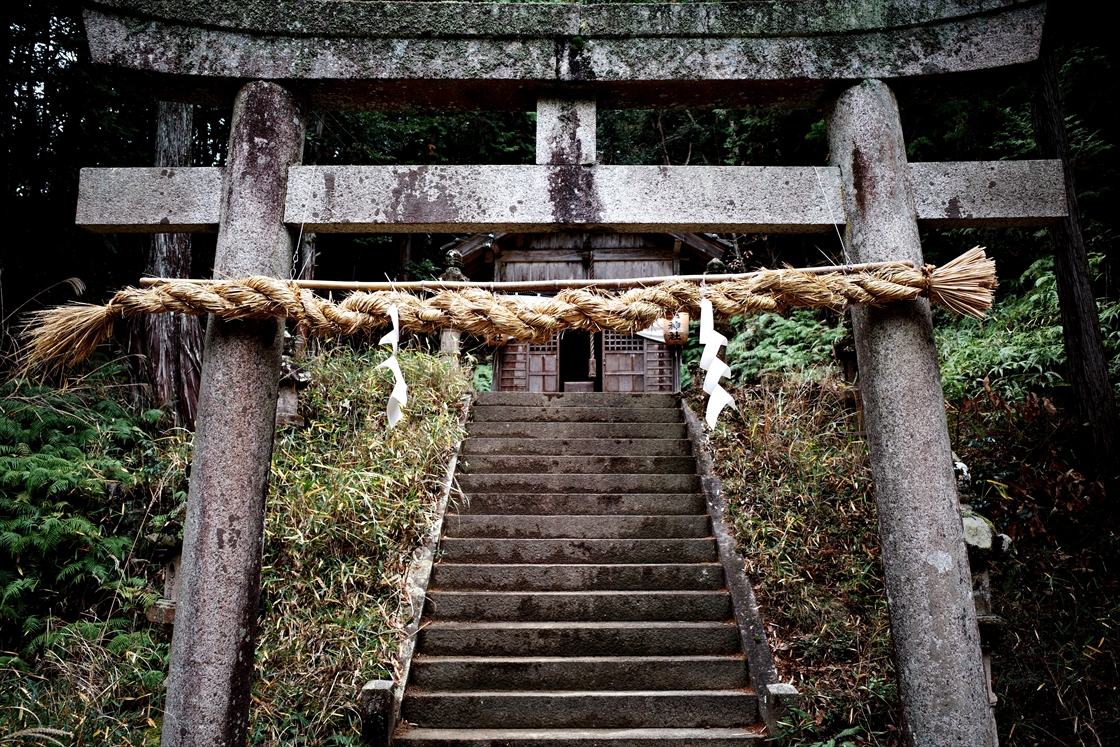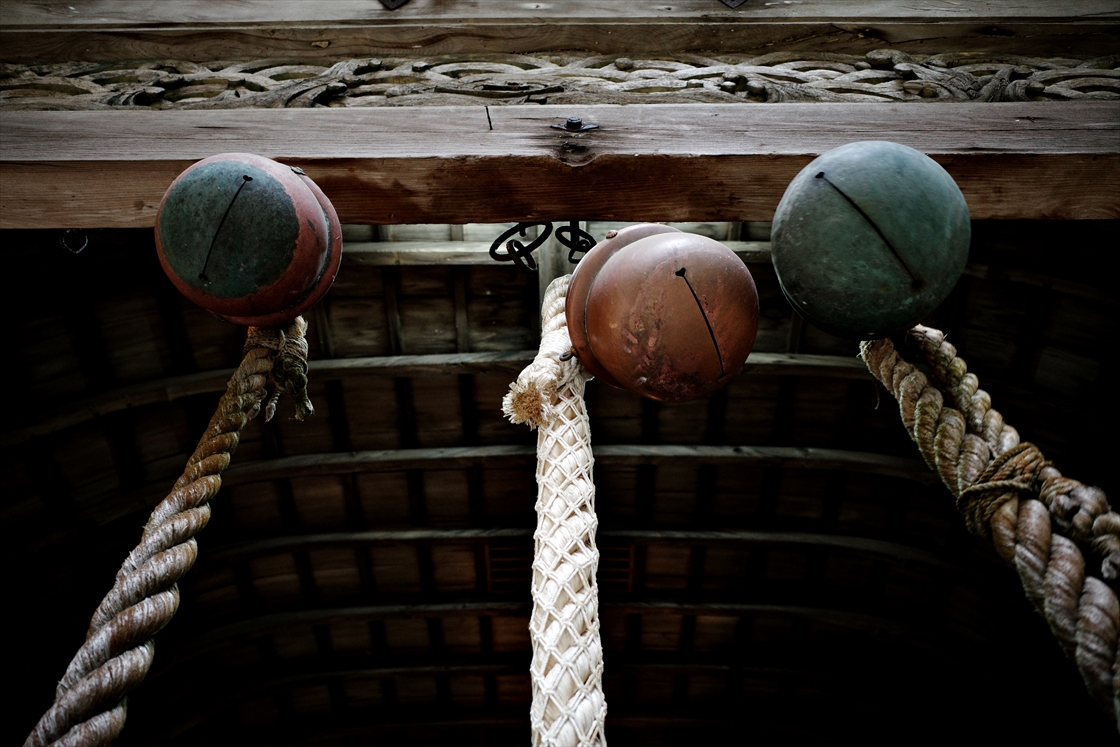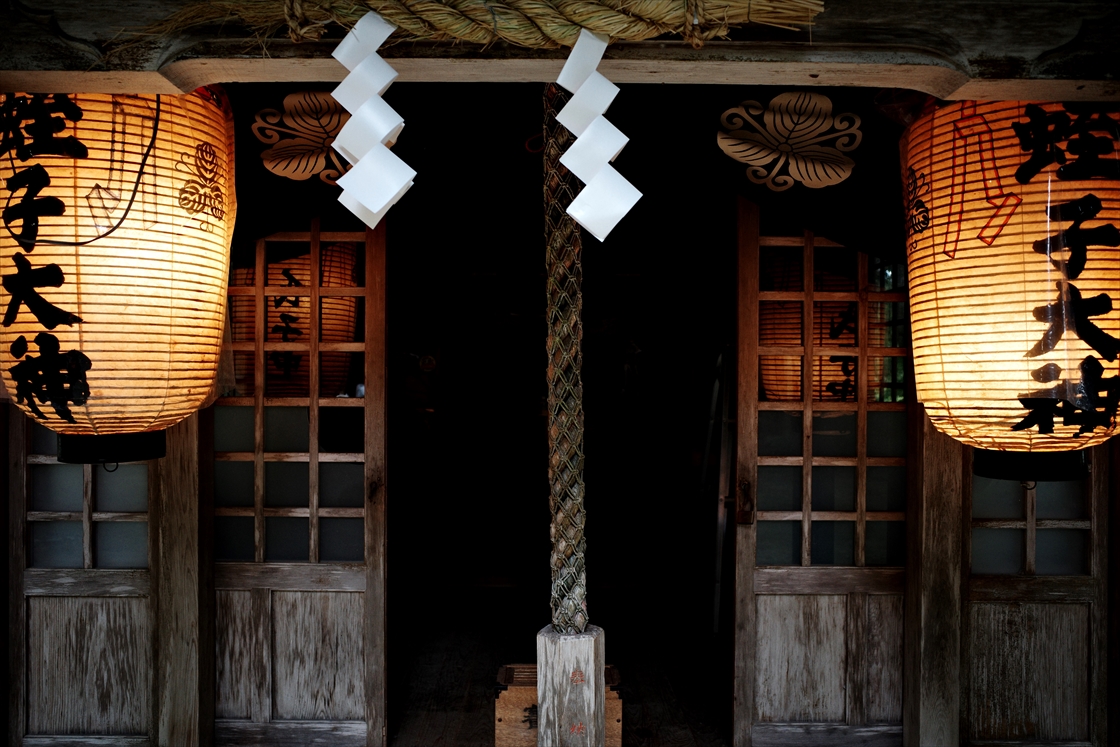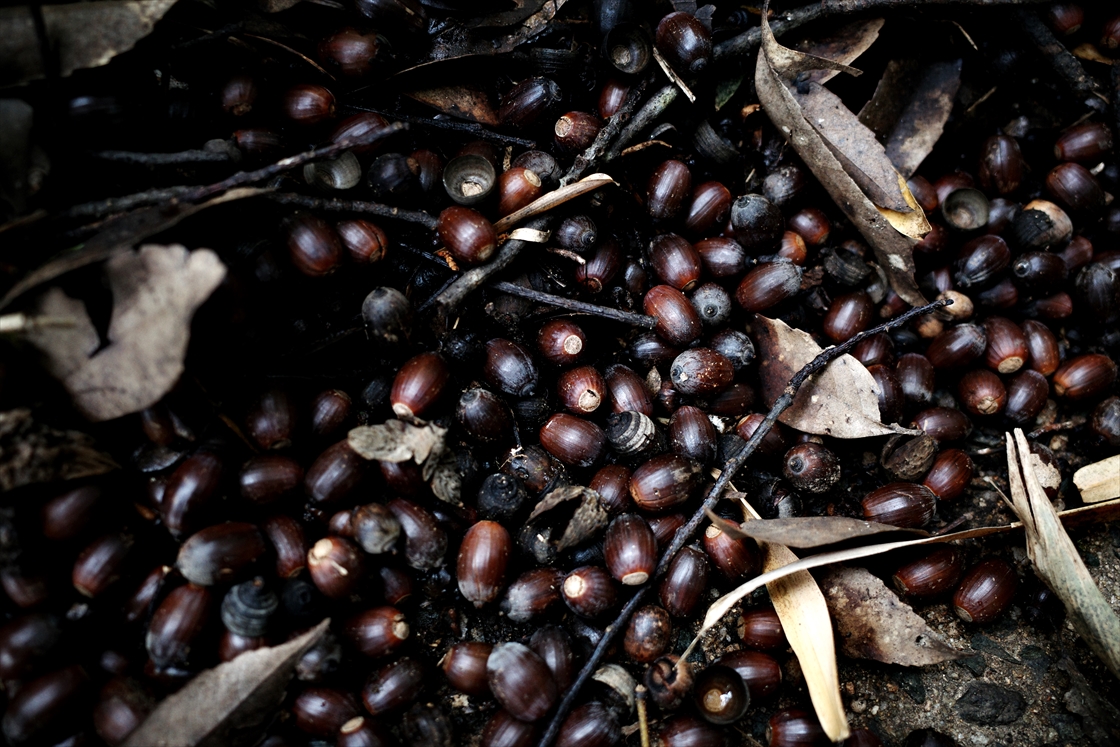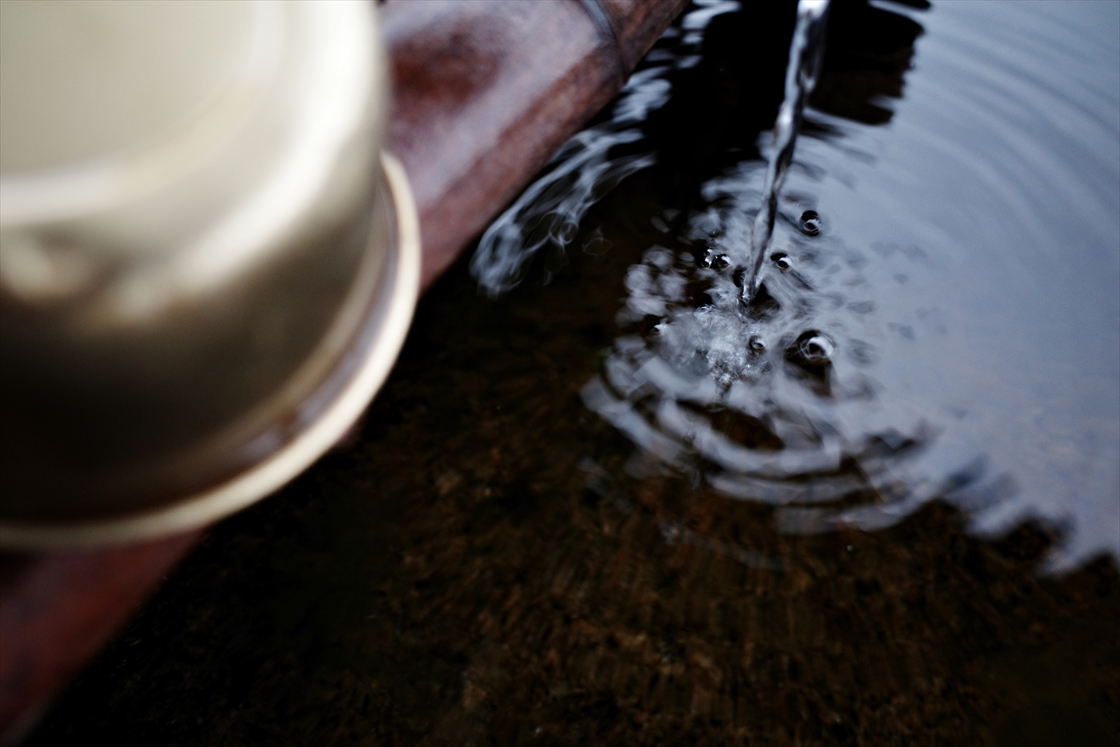 On a cloudy day, the contrast is low and the images tend to be vague and dull. In such a case, I add the "level correction" that you can do in the GR III.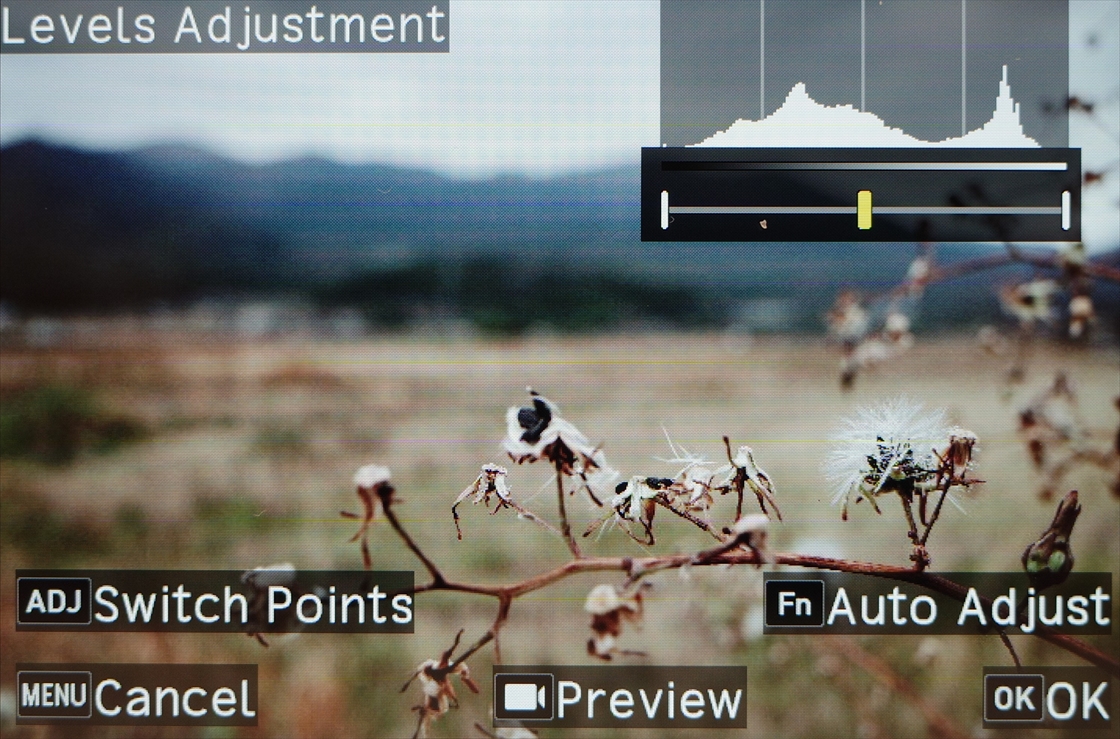 I will not go into too much detail about level correction because it will take a long time, but you can correct JPEG images with this function. Simply put, you can adjust the overall contrast with it.
This time, I corrected the level hoping to make the highlight clearer and the shadow thicker, giving a crisp contrast to the overall image.

The below are the photos before (first image) and after (second) the level correction. By adjusting the level, the plants in the foreground stand out in the dull light of cloudy weather.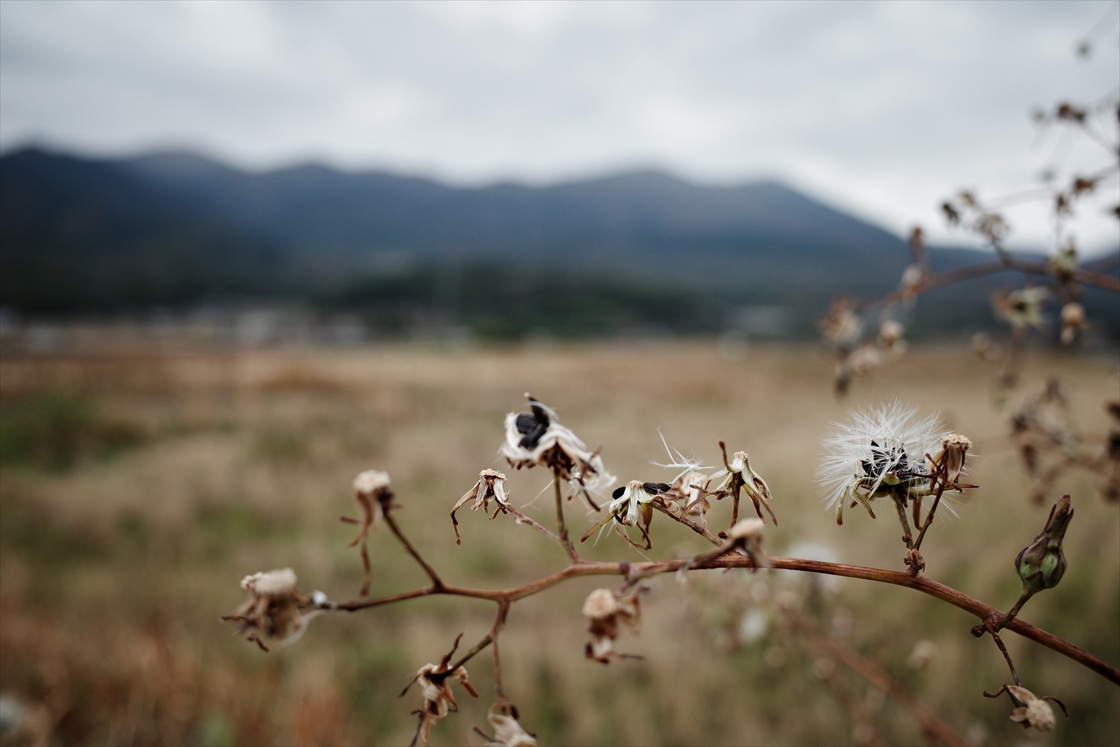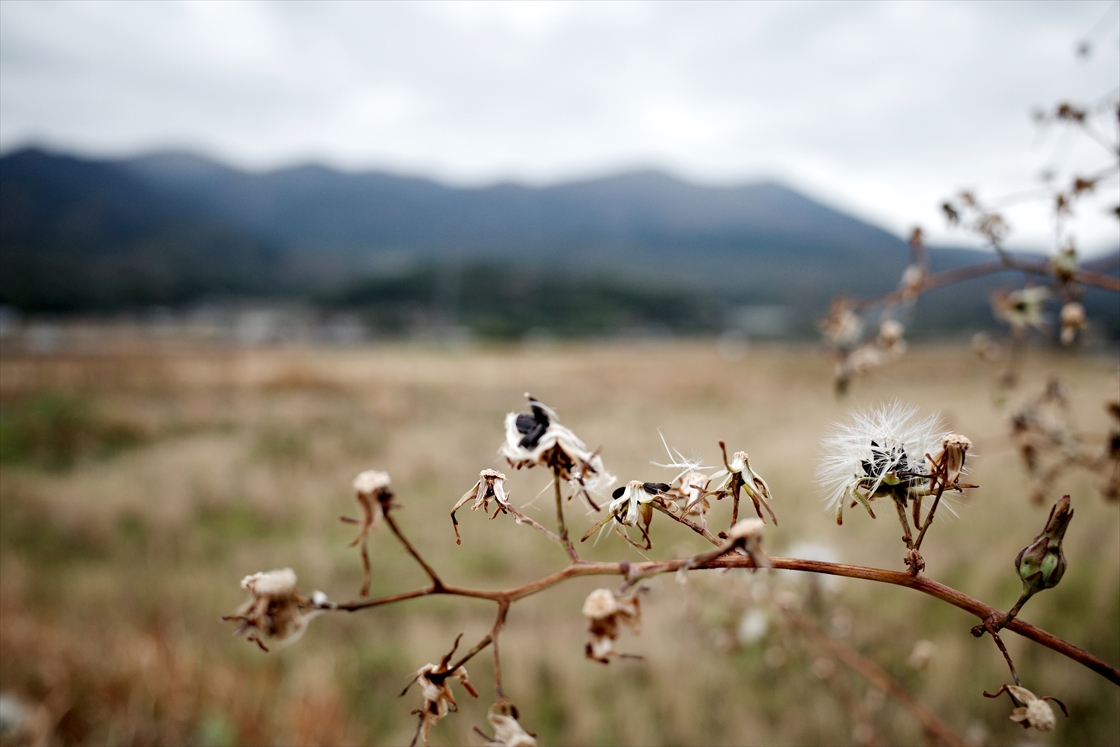 Of course, this function is recommended not only for cloudy weather but also for those of you who are serious about image making. Please give it a try it when using the in-camera RAW development.

Here are some pictures from the walk in the neighborhood.

Try going to a place where you used to live with the GR. You may discover something new that you did not realize when you were there.

See you soon.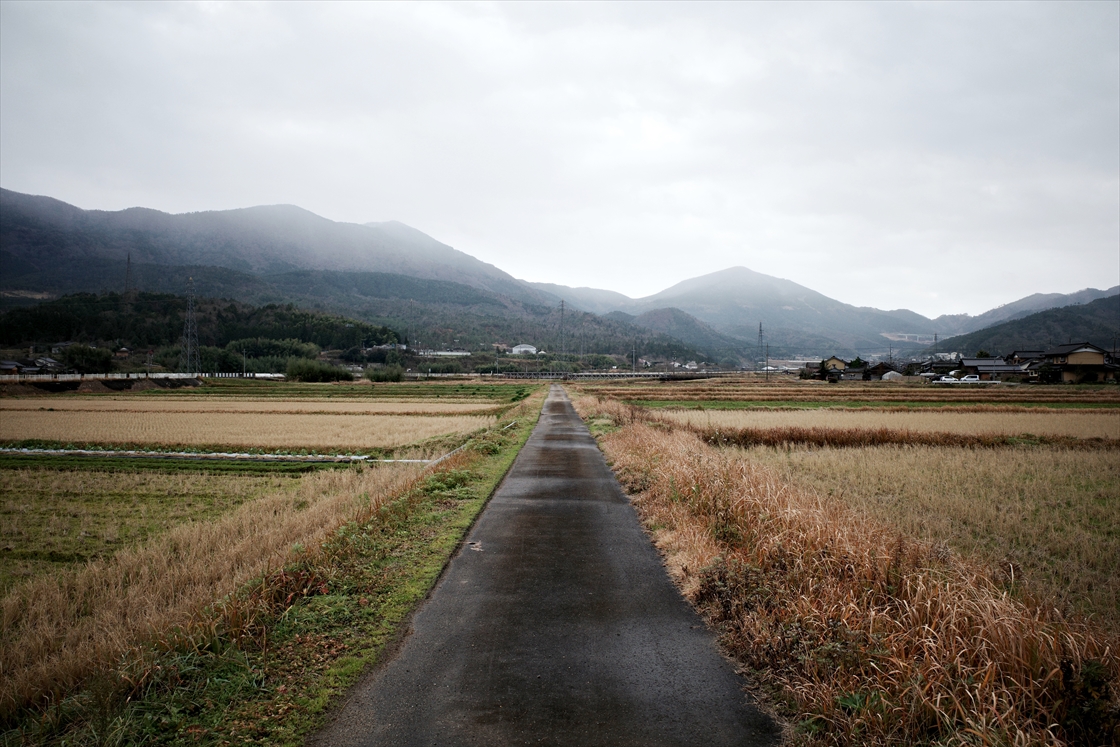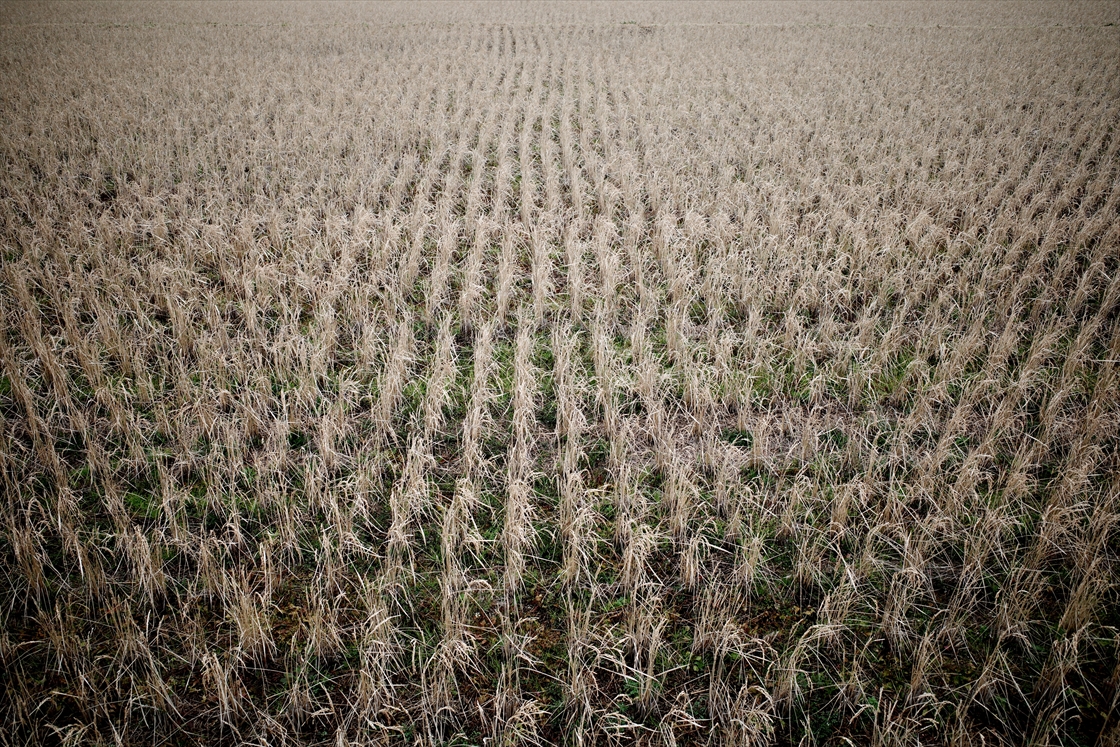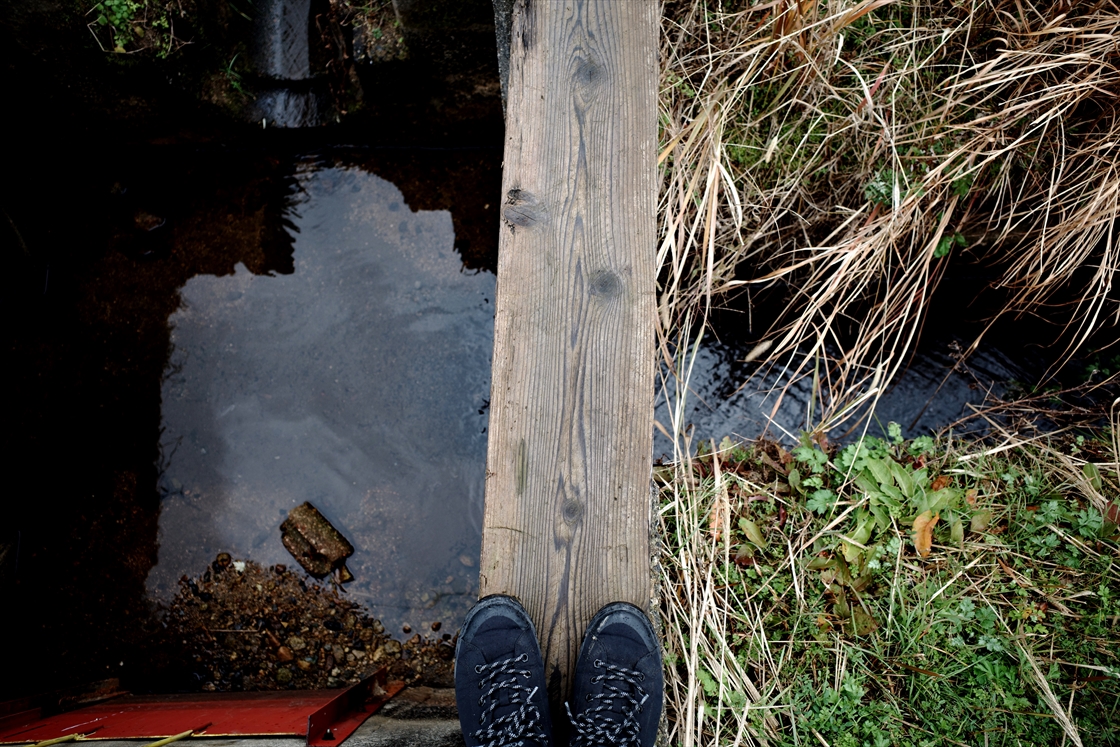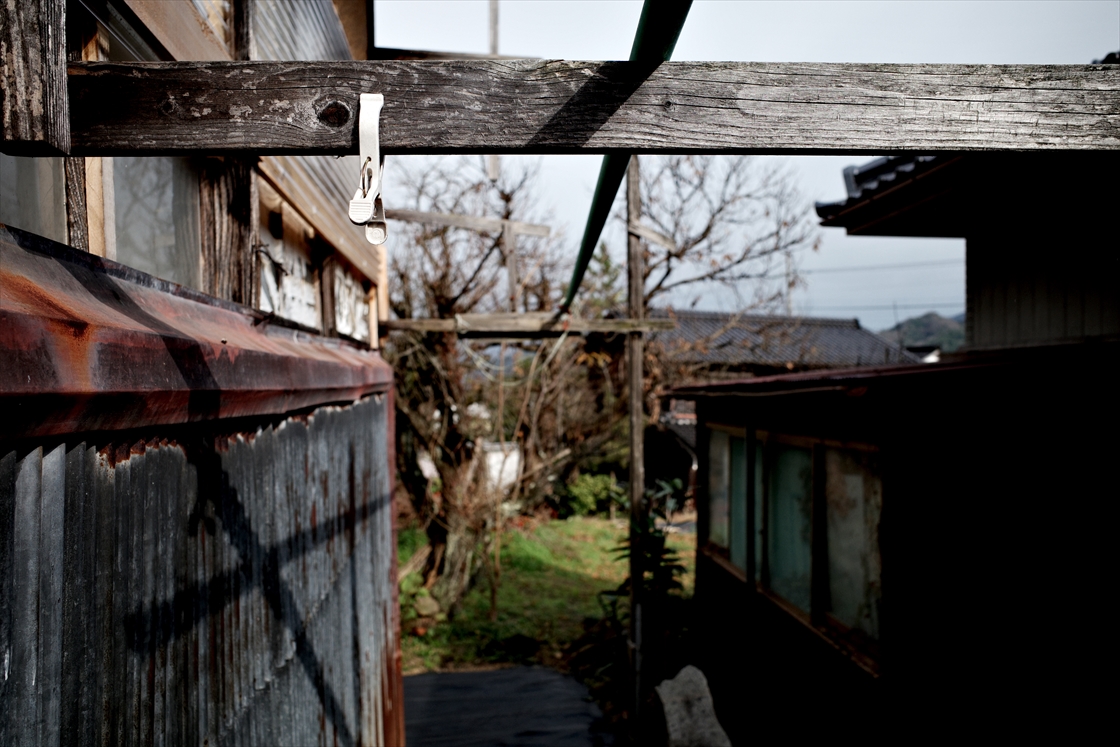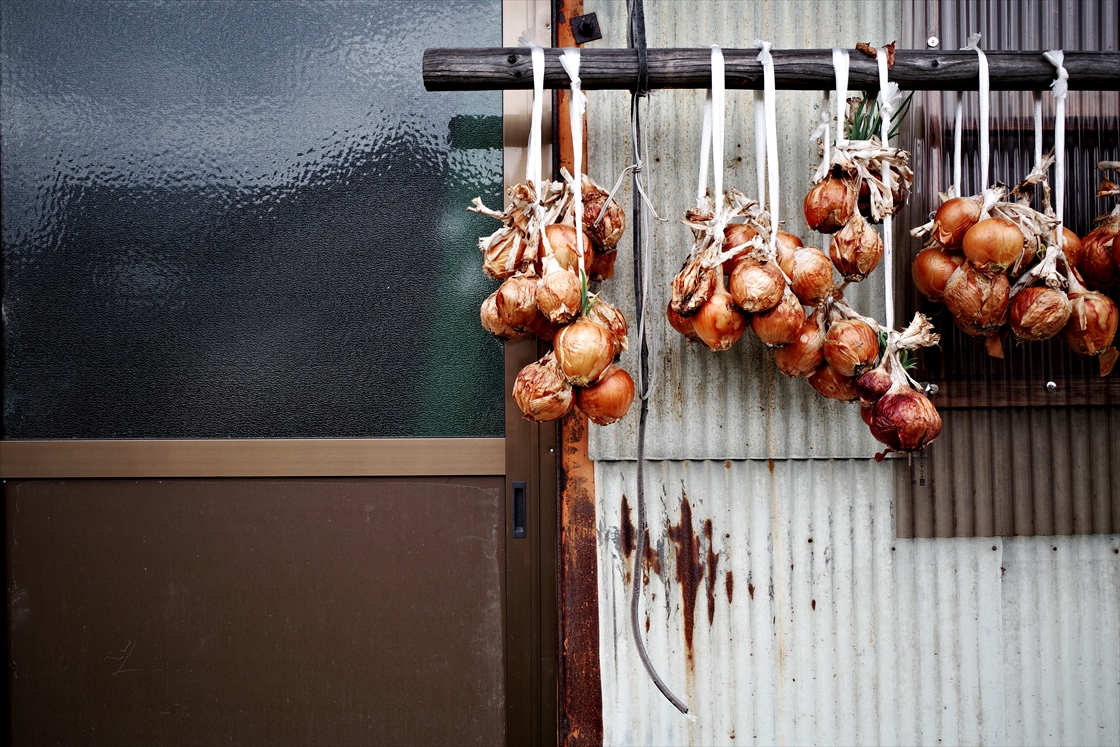 (Asakura)