Hello, this is Yuka.

In Japan, it's about time when we have to check the weather every day.
I took an early vacation between business trips and went on my annual trip to Bali to escape from the rainy season.

The GRII was my only camera. Since I'm a speed-oriented person, I take pictures usually in Program Shift [P] mode, but on this trip, I used Aperture Priority [Av] mode instead, which I use frequently next to Program mode, and intensionally changed the aperture.
[FA/Move Target] is assigned to the [Fn1] button and I often use both in combination.

This time we went to a remote island called Lembongan Island with my friend's family, where you could still see a glimpse of the country life of Bali. When I want to take a picture of a person, I often begin by talking to the person in my broken Indonesian.

It was the first time for my kids to get on a boat and play in the sea.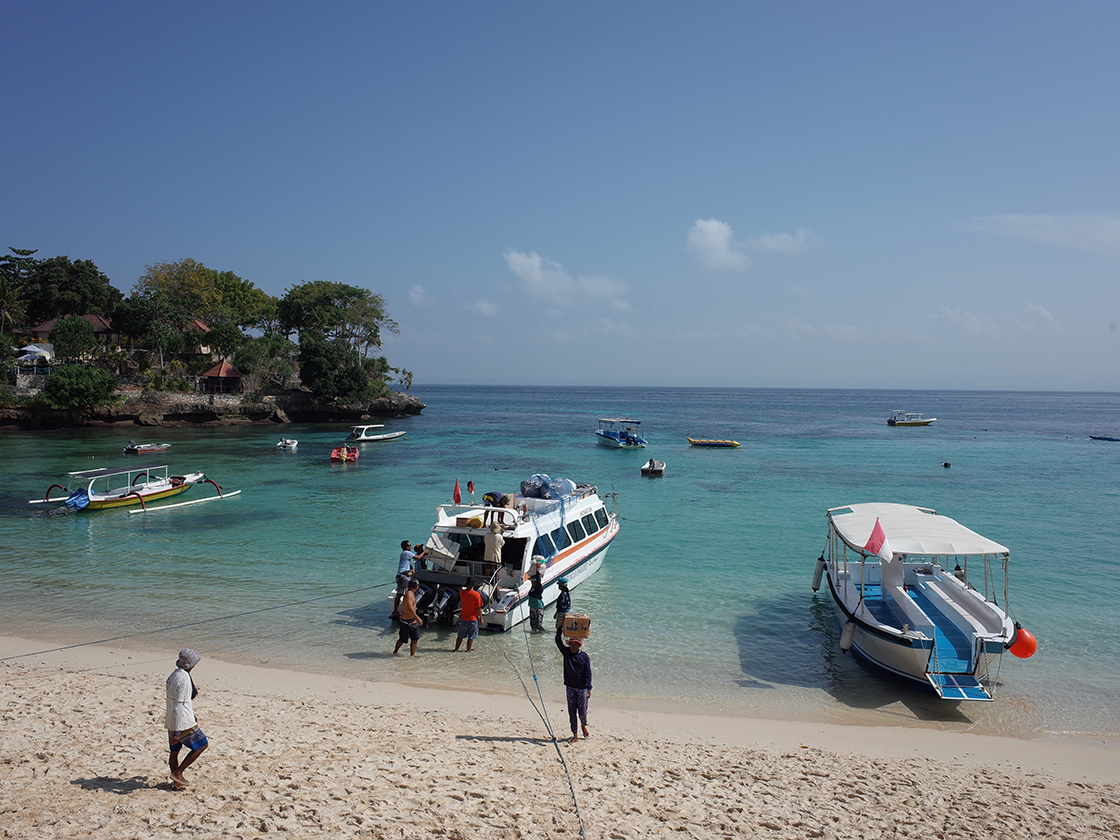 Av mode, F 8.0, ISO 100, 1/800, EV + 0.3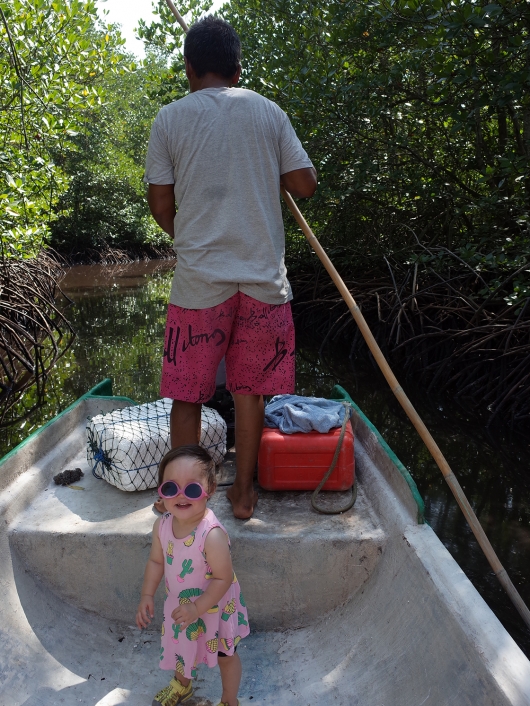 P mode, F 5.6, ISO 100, 1/125, EV + 0.3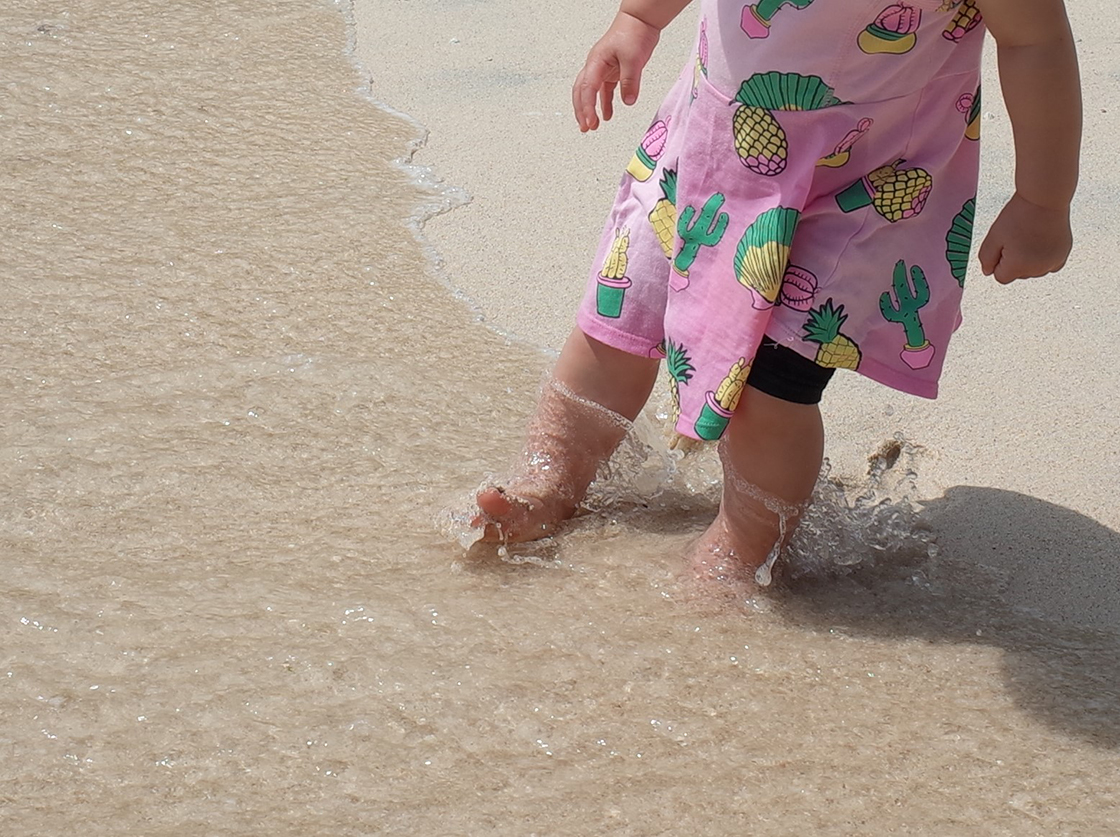 Av mode, 1/800, ISO 100, EV + 1.0
You associate Bali with monkey? I was taking the picture very closely. Animals seem less wary when using the GR than bigger cameras.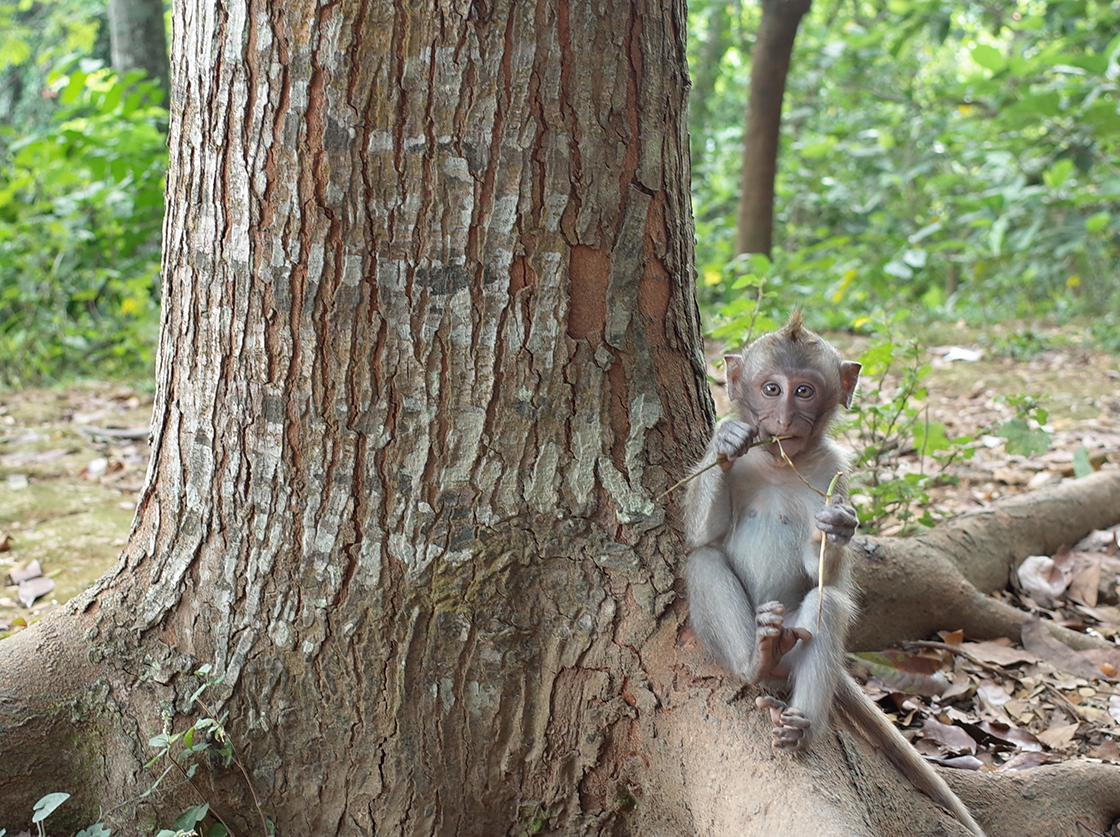 Av mode, F 2.8, 1/40, ISO 200, EV + 0.3
Also, another friend of mine who lives long in Bali took us to various places in East Bali that I had never been to.

I the village of Tenganan, located near the sea in East Bali, the people still maintain their traditional religion and customs. The village is famous for "geringsing" textile. The unique double ikat technique (both the warp and the weft threads go through the dyeing process) is used to weave the cloth.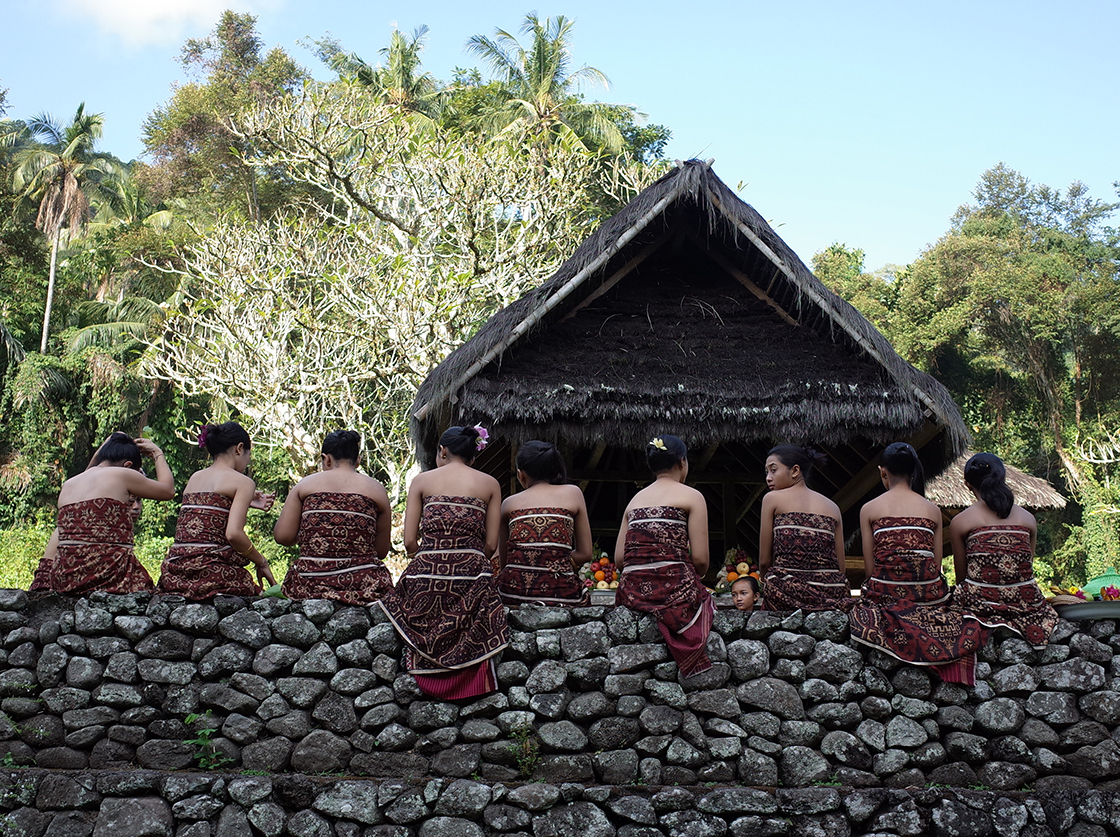 Av mode, F 2.8, 1/320, ISO 100, EV + 0.7
Geringsing has the meaning of "no disease" and was originally a sacred textile for healing including exorcism, and has been woven only in this village since centuries ago. When they have ceremonies, they put on geringsing even today. I was lucky enough to be able to attend one of them.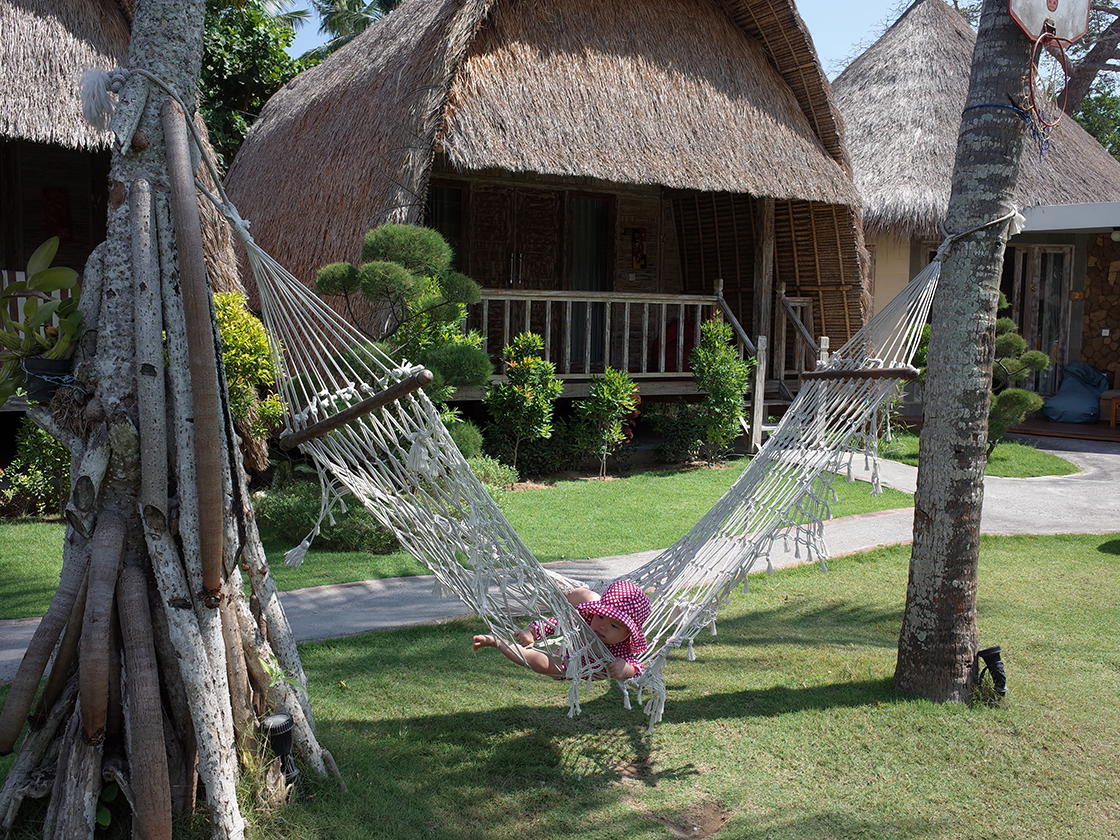 P mode, F 5.6, 1/250, ISO 100, EV + 0.0
Every time I come to Bali or whenever I ask someone to take a picture of them here, I wish I could speak more Indonesian. But it doesn't improve at all!

On the contrary, my children get along well with the local children immediately regardless of language. I want to have that ability too!
It would be so fun to take pictures and chat with the local people in various villages.

It was a very pleasant trip because I could play a lot with my children and take more time to take photos than usual.

Well, see you!

(Yuka)