This is Ninzaburo. Pleased to be here for the first time.
For readers of the previous blog, it's been a long time!
Currently, I am in charge of cloud servicing that specializes in utilization of THETA images for business, but I have always loved the GR and have been engaged in GR related events like GR LIVE! as a staff member.

And today I'm finally back again as a writer.
(Check my profile on "ABOUT")

Now, I'm going to talk about the feature of GR III that I was first interested in- "Highlight-weighted" metering.

According to the GR product site, "[Highlight-weighted] helps keep the exposure even, suppressing highlight blowouts in subjects illuminated by spotlights and high-contrast subjects."
It is a metering option to prevent a lack of gradation in highlight areas resulted by overexposure.

Let me briefly explain how it is different from exposure compensation.
In metering, the camera adjusts the shutter speed and the aperture in order to have appropriate brightness.
In exposure compensation, the photographer makes a change to the brightness that the camera calculates.

To avoid highlight clipping, I often set the exposure compensation at around -0.7, but when I look at the images later, in many cases, they are just dark and unclear. What I want to do instead is to take profound, cool photos like those in the GR III catalog. Hoping that the "Highlight-weighted" metering would be of help, I took a walk on the day after I got my hand on the GR III for the first time.

What is the difference between the two metering methods- "Multi-segment" and "Highlight-weighted"? First of all, let us grasp what both do and understand which is suitable for what.

※ The first image taken with "Highlight weighted" and the second "Multi-segment."
※ In the basic settings menu, the Image Control was set to Positive Film (Saturation +2) and the white balance to Daylight.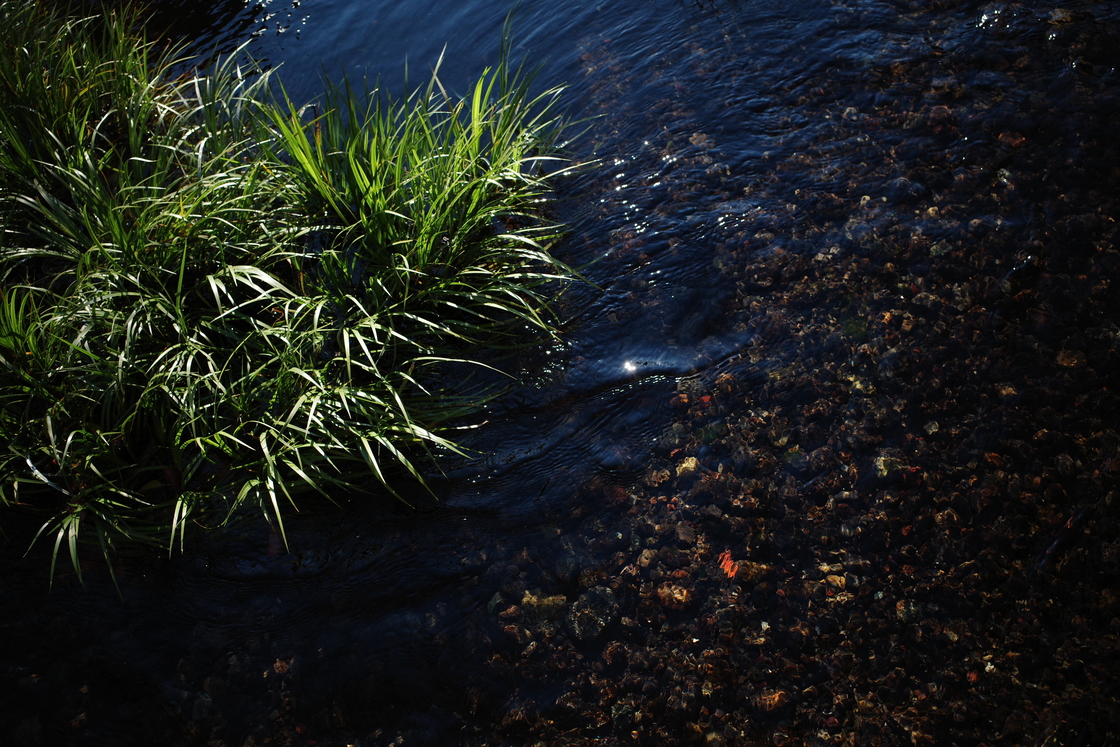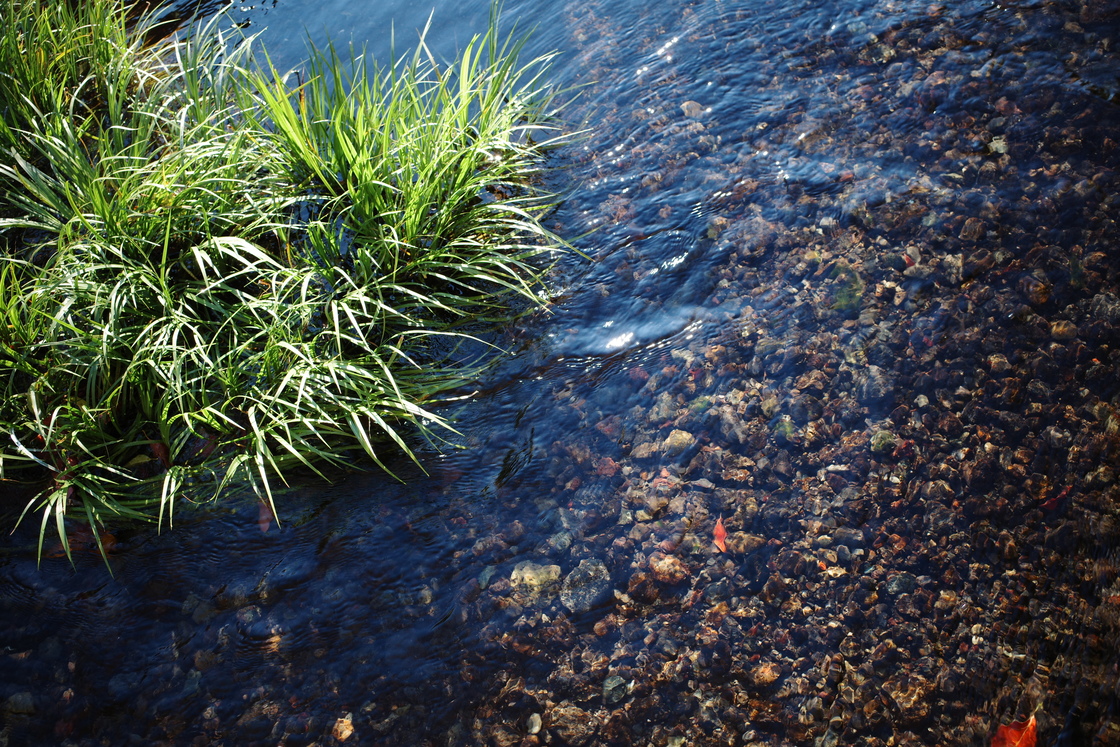 The image had more shadow than I had thought, but I was satisfied with its depth. On the other hand, with "Multi-segment," the image looks closer to what you see with your eye.

In the "Multi-segment" image, you can easily recognize what were there, but some people may not like that.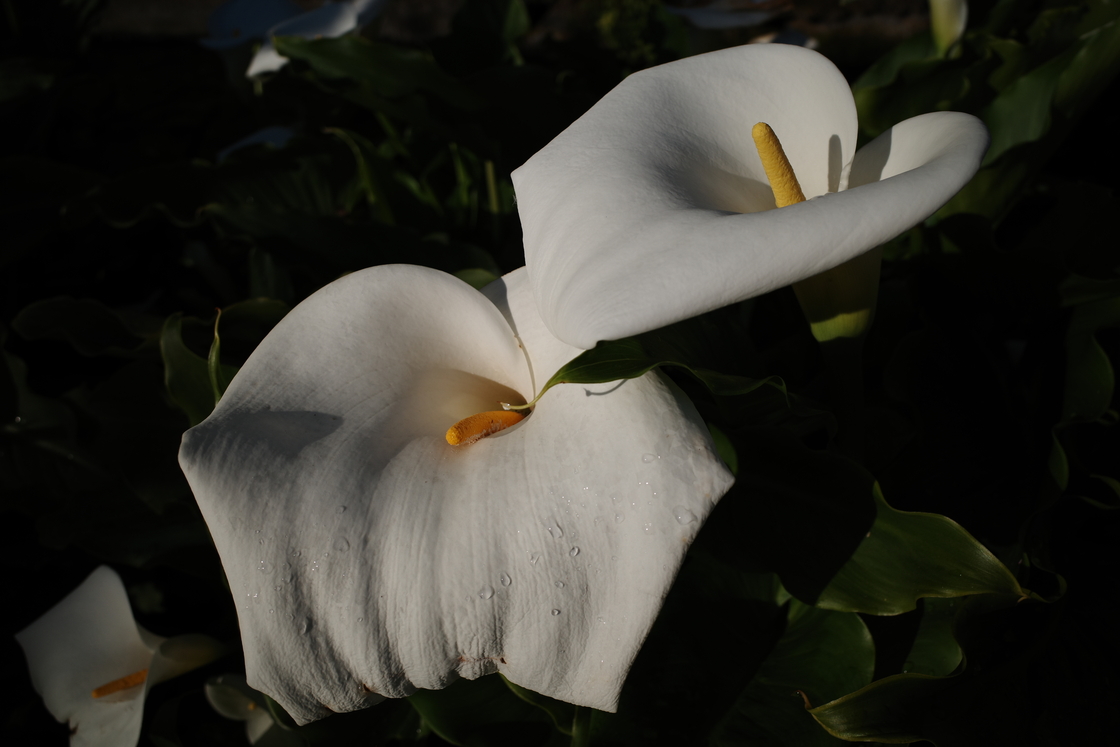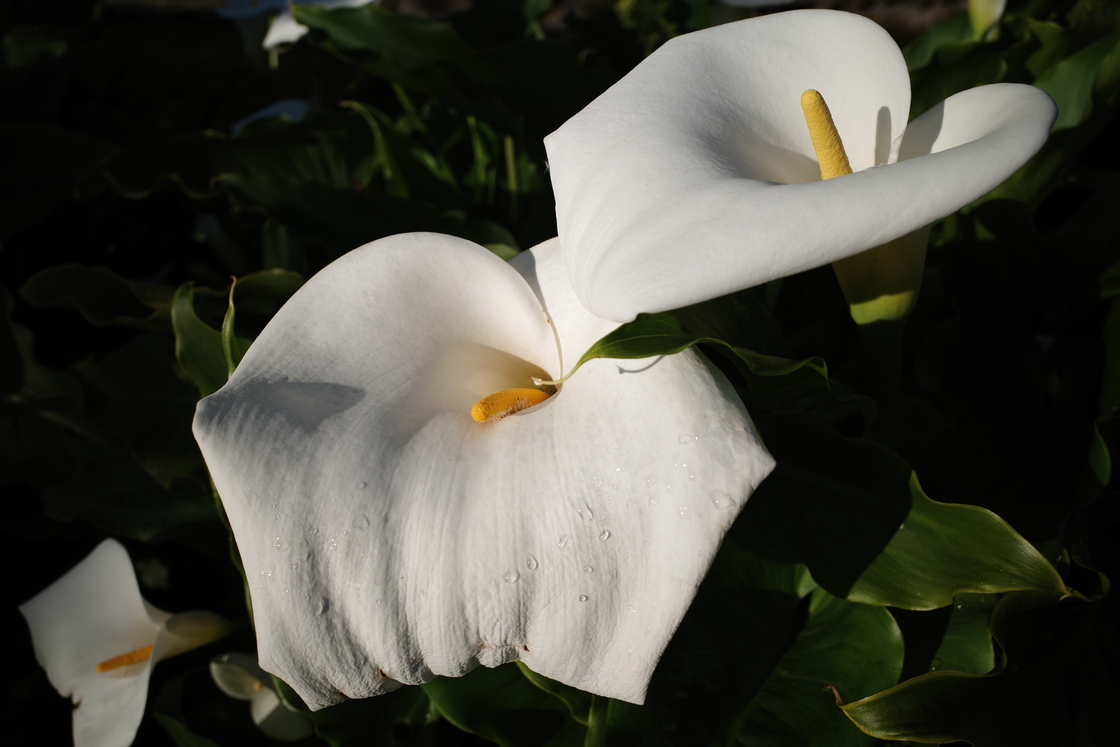 I have compared them by using the calla lillies blooming in the riverside. Between these two, I would probably choose "Multi-segment."
"Highlight-weighted" gives you a more three-dimensional feel, but I think the flowers look more elegant with "Multi-segment."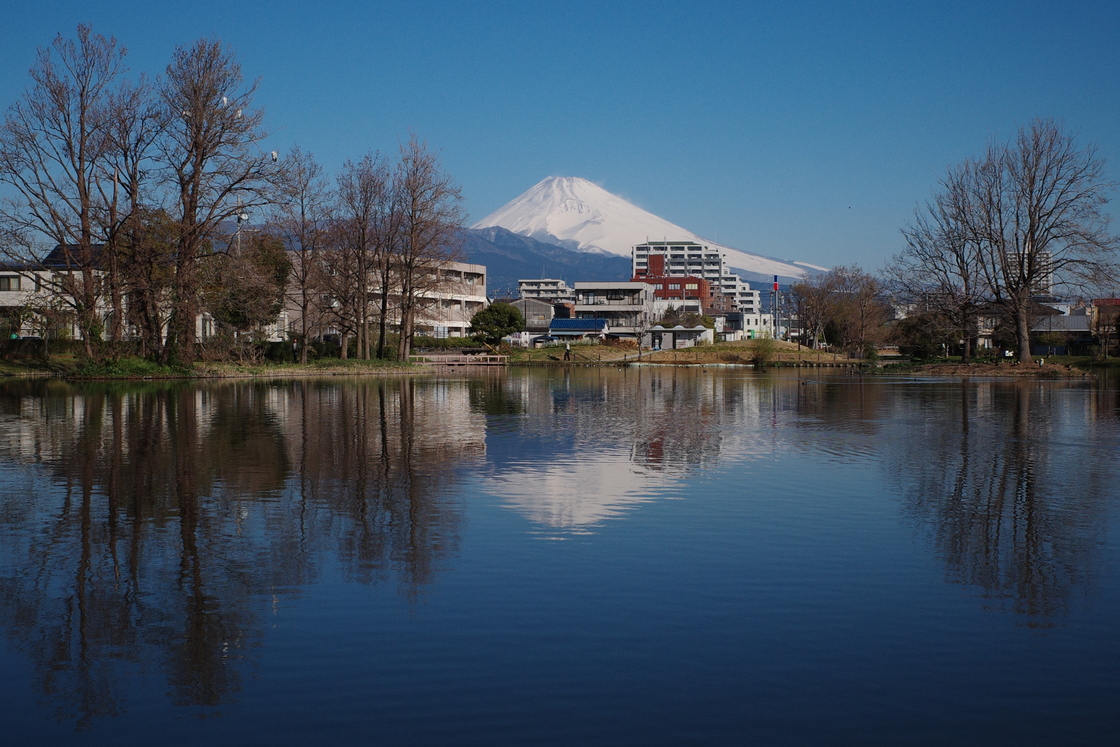 It looks like there isn't much difference between the two, but one thing I wanted to capture in this particular situation was the ridge near the top of the mountain. I didn't want to clip it. That's where "Highlight-weighted" came in place.. Compared to "Multi-segment," "Highlight-weighted" has a tighter feel and makes it easier to see the large birds on the trees on the left as well.


I tried to compare them in various ways on this day, and the first thing I came to understand was that "Highlight-weighted" works when you want to take a photo with a three-dimensional feel of a place that is easily overexposed; three-dimensional feelings of clouds floating in the sky, a ridge of a snow mountain, unevenness of a wall or a floor of a building with bright light etc.

Of course, it also works for subjects in the spotlight, as found on our product site, for example, situations where you use a stage of a hall like a concert, performance, or wedding. Because it is often the case that the face of the main character in the spotlight is overexposed.

In addition, it may work when you are using Monotone settings of the Image Control, especially when you want to have a gradation in a single color, such as the sky or a wall of a building.

It may take more time for me to figure out its sweet spots, but I think it's a useful function for someone like me who tends to take pictures that are "just dark."


Lastly but not least (it's not about GR):

A waterproof tough camera RICOH WG-6 has been released. It's super reliable- waterproof to 20m, shockproof to 2.1m, cold resistant to -10°C, crushproof to 100kgf. It also has cool features for underwater shooting like the "Mermaid mode."

It's renewed from the previous WG series and has this more discreet design. Summer is still a little ahead, but I'm going to take it to the beach or to the mountains. Please take a look if you are interested.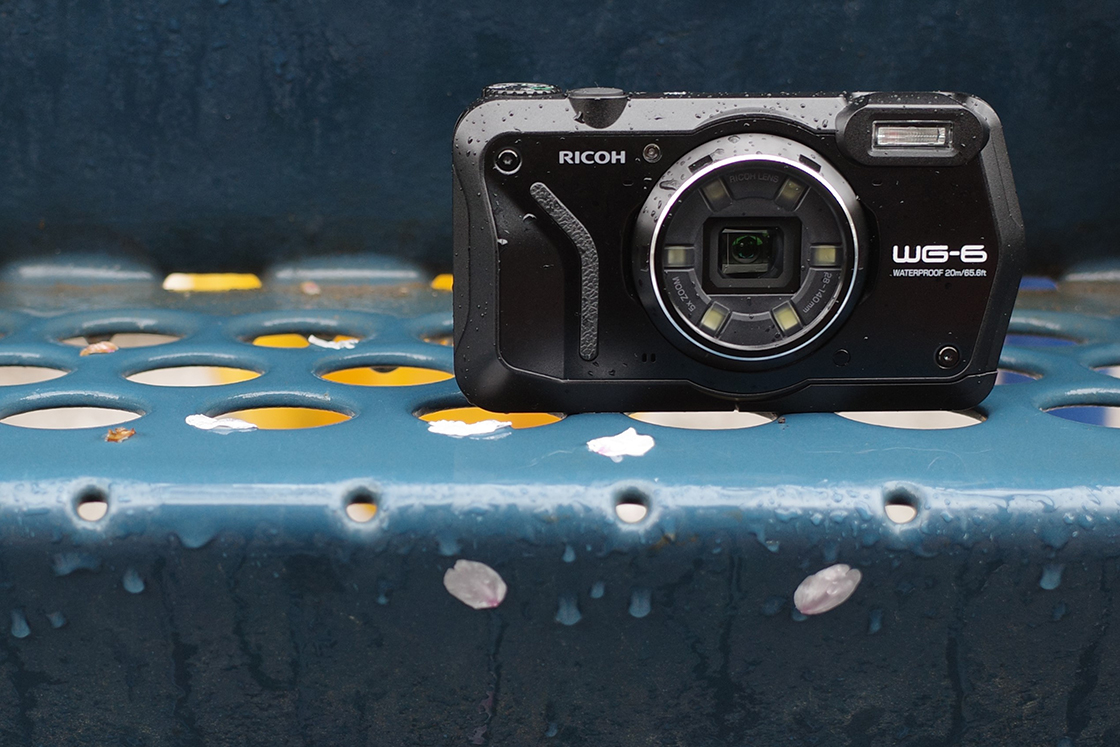 That's all from Ninzaburo.

(Ninzaburo)