I usually shoot with RAW+ and slightly adjust parameters and exposures with in-camera development afterwards. This style has been adopted because I want to concentrate only on the photo opportunity without thinking so much about the settings in front of the subject. But one of the things I can't do through this process is leveling. This has been a little annoying for me.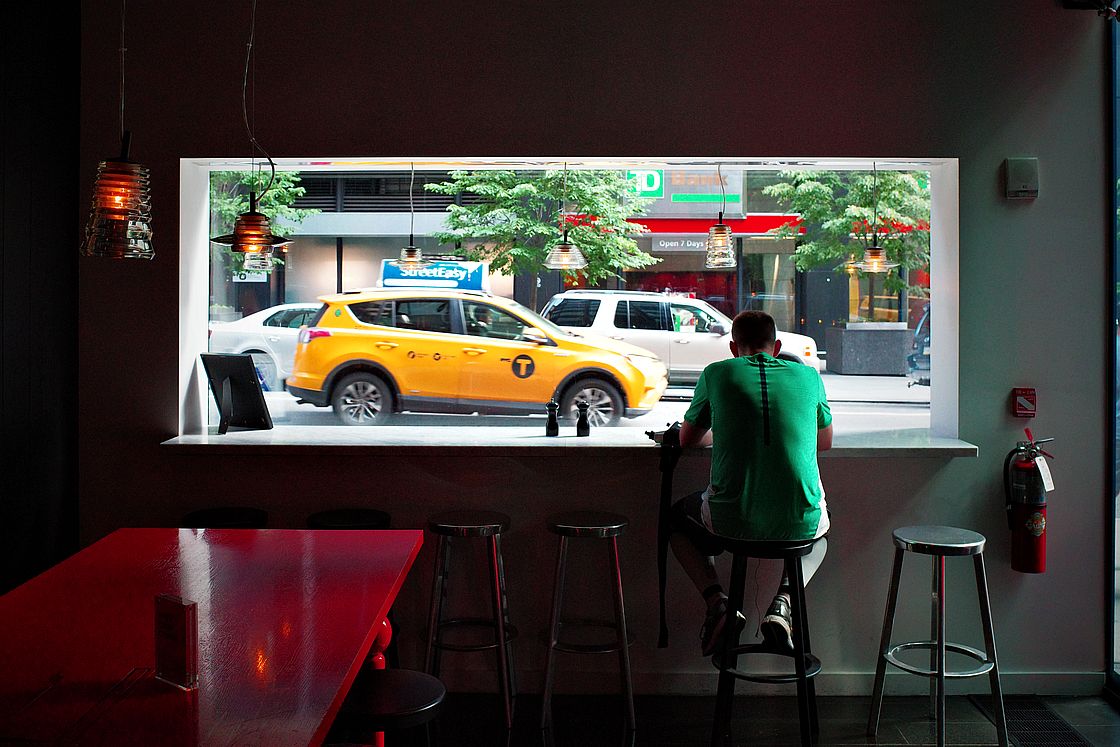 GR III, AV Mode, F4.0, 1/200s, ISO1600
If you hold the camera firmly and compose based on the level display, you will naturally get a horizontal picture.... that's what I understand in theory, but I get overwhelmed by the shooting and when I look at the image later, I find the ground tilted slightly. I'm sure I'm not the only one to do that.

Now, in the latest function expand firmware, the automatic "Horizon Correction" function has been added. The maximum correctable angle is ±1.5 degrees with the shake reduction off and ±1 degree with the reduction on.

Only 1 degree? If you are familiar with correcting angles with an image editing application on a computer or smartphone, you probably understand that a slight shift in the horizontal line makes the image look unstable.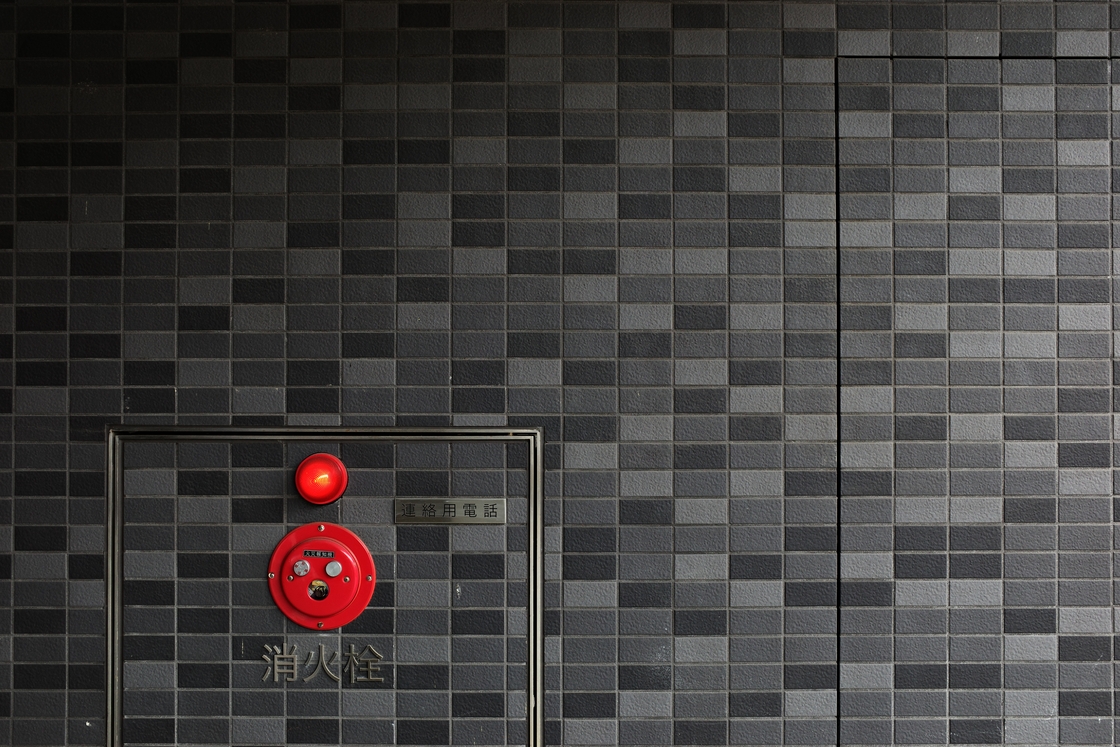 GR III, P Mode, F2.8, 1/60s, ISO200
"Horizon Correction" applies the shake reduction mechanism to detect a slight tilt in handheld shooting, activate the image sensor, and cancel the tilt.

The point is that this function is not a playback function but a shooting function.
Since the image is not trimmed horizontally (not cropped) by image processing after shooting, the image size and aspect ratio remain at their original settings.

"Horizon Correction" has been added to "7. Shooting Assist." It is disabled by default, so turn it "On" when you use it.

This firmware update not only adds these new functions, but also includes some operational improvements. One of them is shortening of start-up time by pressing the Playback button.

In the GR series, the camera starts up by holding down the Playback button when the power is off (by the way, with the GR III, "Wireless LAN Setting" will be turned on if you continue pressing it!)

In this mode, the power is on without the lens popping out. It is very useful when you want to quietly check the images after shooting.

The long-press time of GR III is a little longer than the previous models, which may be uncomfortable for some of you, but the new firmware makes the camera swifter and easier to use.

Have you already tried the latest firmware (version 1.20)?
If not, download it here.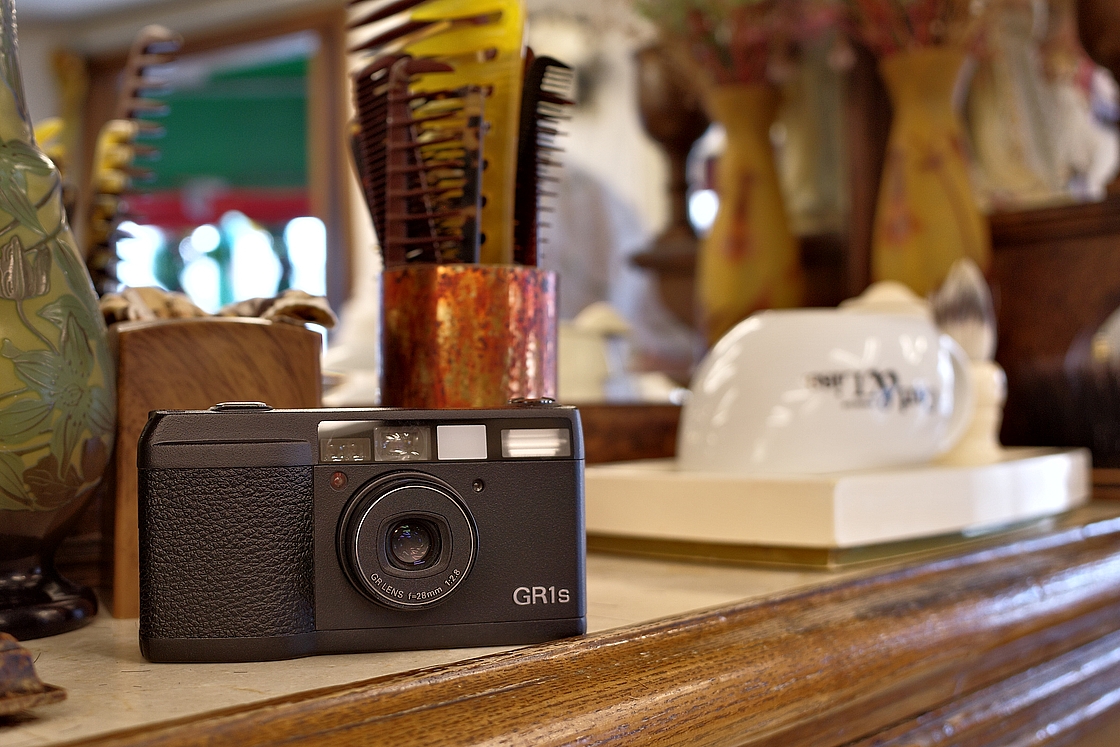 (ARA)