Hello, this is Minew.
On March 15, the GR III has finally been released! Hooray!
A lot of people seem to have got one and already been out for shooting. I'll be curious to see your work and hear your impression.

As a part of the GR III introduction series by the blog writers, I'd like to write about "macro performance" along with my impressions and examples.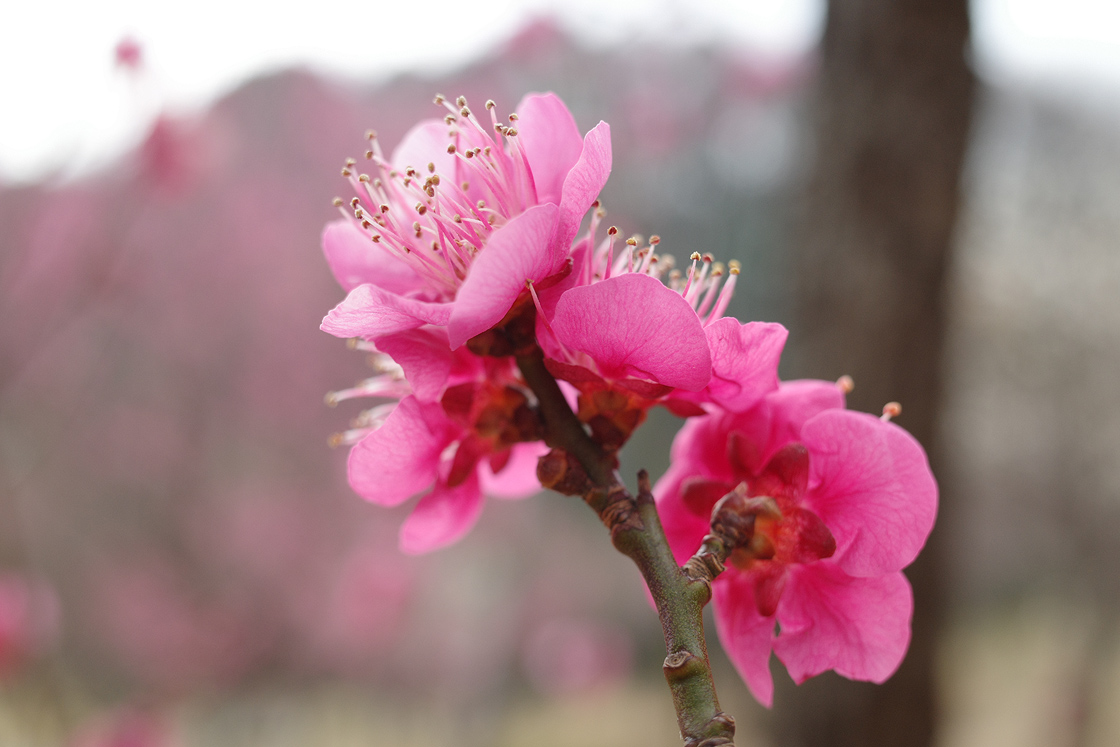 GR III, ISO 200, 1/200sec, F3.5, EV+0.7, Crop 35 mm
First of all, let me reconfirm the specifications of Macro mode.

Shooting distance range (from the lens tip)
Standard: about 0.1m to Infinity, Macro mode: about 0.06m to 0.12m

The first thing you probably notice is that, compared to the GR II, the shortest shooting distance in Macro mode is reduced from 10cm to 6cm. But when you use it, you will probably feel how good it is that Standard mode covers from 10cm to infinity (GR II 30cm~), which means it covers up the GR II's macro range.

In case of short distance- flowers for example- you can simply place the camera close to the subject without changing the mode. It is less stressful and easy.
In the examples below, I don't even remember if I used Macro mode or not.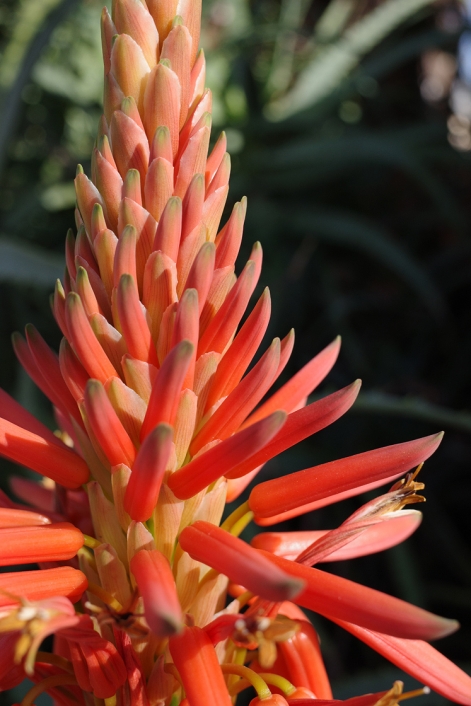 GR III, ISO200, 1/320sec, F4.5, EV-0.3, Crop 35mm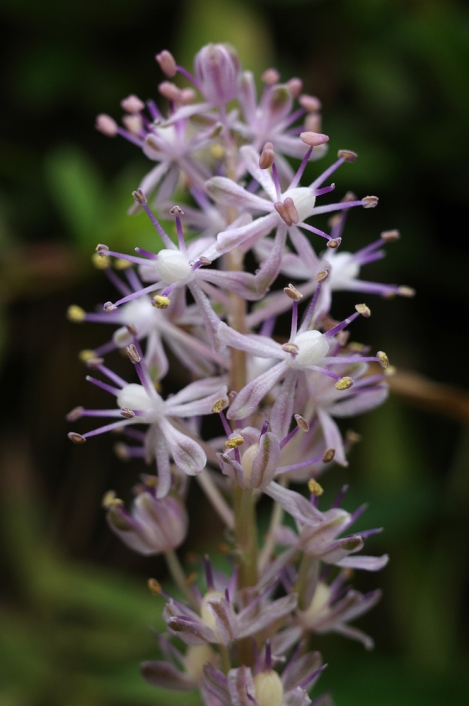 GR III, ISO100, 1/125sec, F4.5 EV-0.7, Edited (Level Correction)
In Macro mode, you can get as close as 6cm, but the upper limit (farthest distance) is 12cm.
You have to be careful because you can not take a normal picture in that mode in a way. It is the "real macro mode" and you consciously have to gear yourself to get close.

Before I got used to it, I sometimes forgot I was using Macro mode and tried to take a snapshot or landscape or I could not focus because it was farther than 12cm. Maybe the indication of Macro mode can be a bit more noticeable. We will think about that.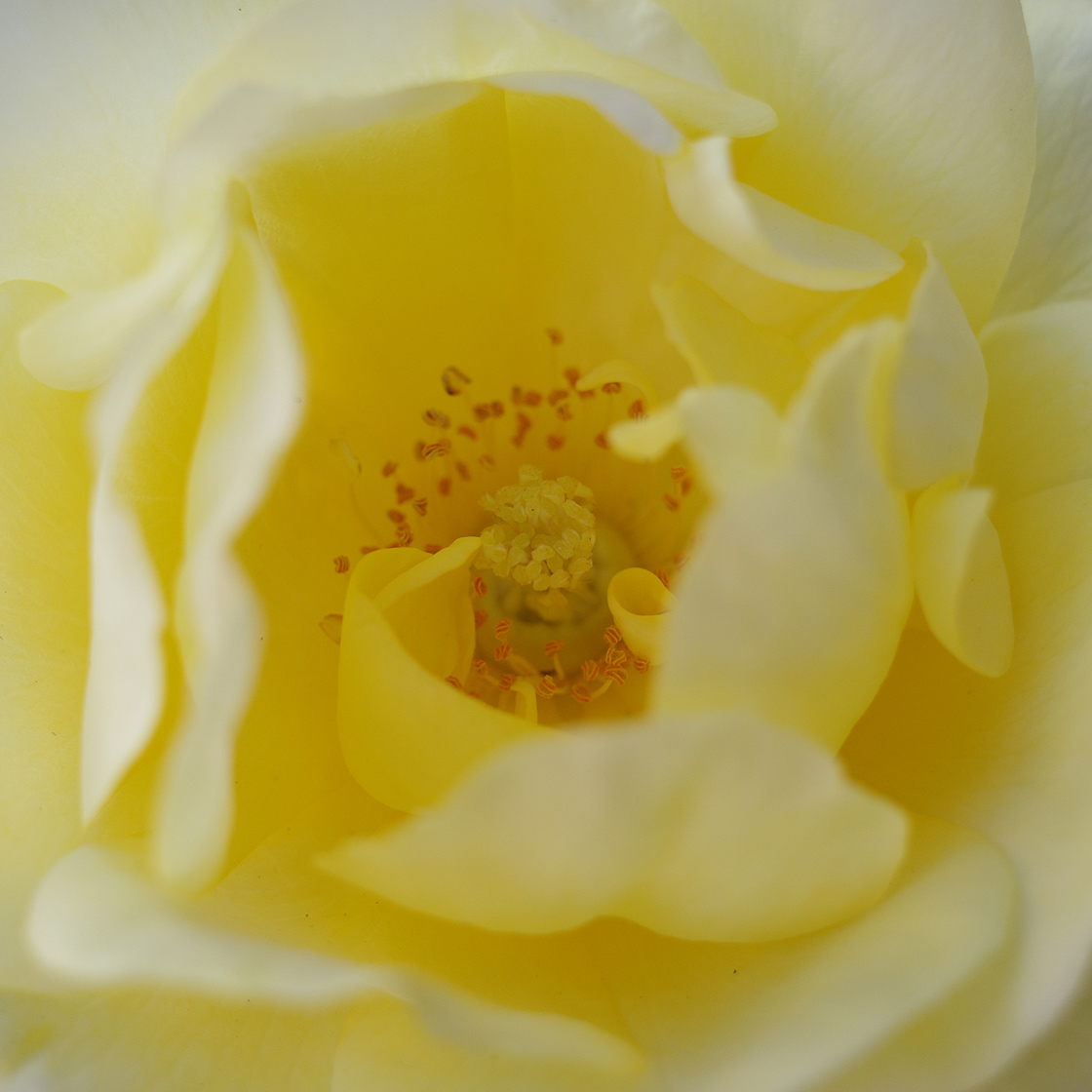 GR III, ISO200, 1/160sec, F3.2, EV+2.0, Crop 35 mm
As the lens, image sensor, and image processing engine have been renewed, the macro function has been improved in terms of resolution.
I photographed this butterfly. It is a small butterfly, but when you enlarge the image, you can see the details of its hair, scales and compound eye (the example below is its down-scaled image).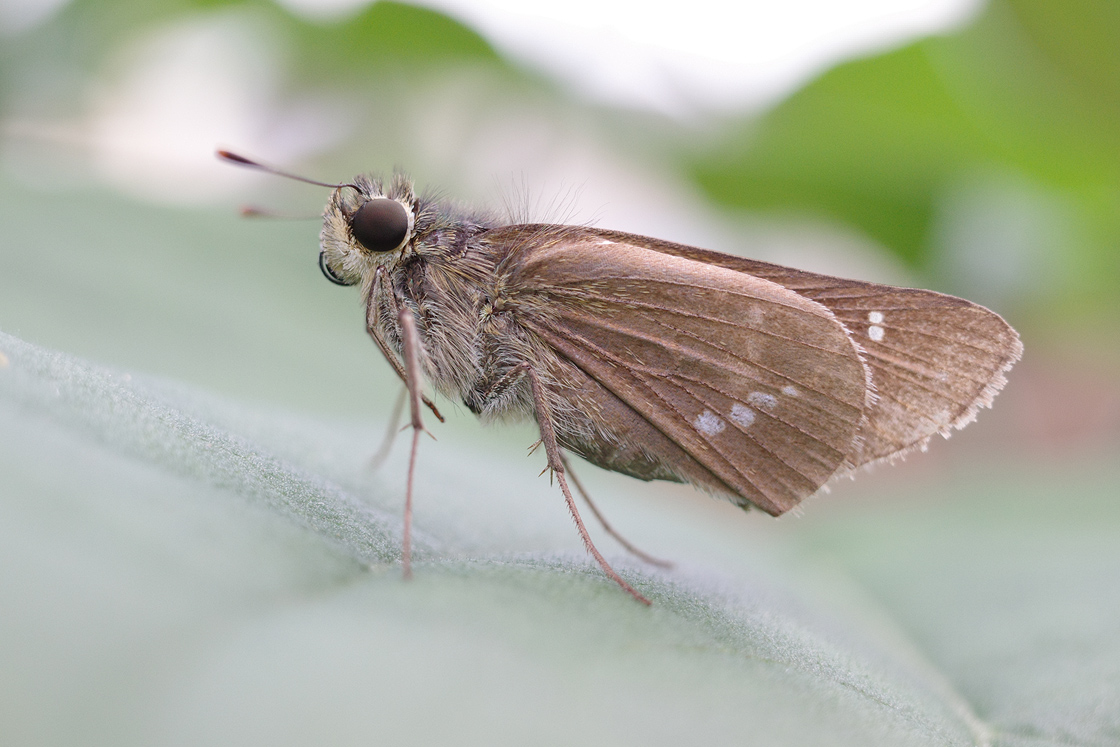 GR III, ISO400, 1/200sec, F3.5, EV+1.7
You can now change the focus point by directly touching the monitor screen. It can track such a moving object as insect. You have less chance of missing it.
I feel the focus in the short range has been improved too.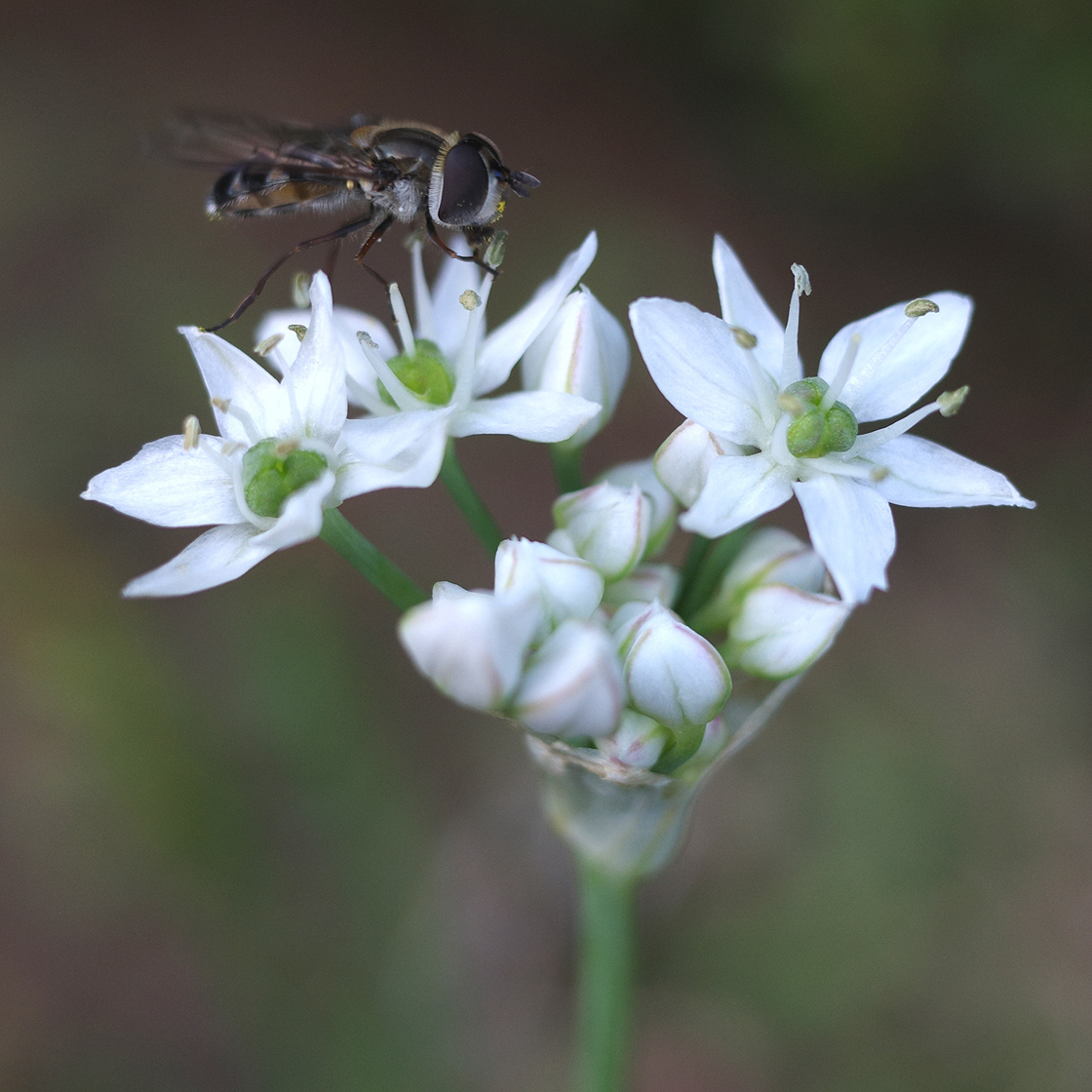 GR III, ISO100, 1/125sec, F2.8, EV-0.3, Edited (Level Correction)
By using Crop function (35mm, 50mm equivalent), you can increase the virtual magnification rate and get a dynamic close-up image.
The bokeh before and behind the focus point is soft and beautiful.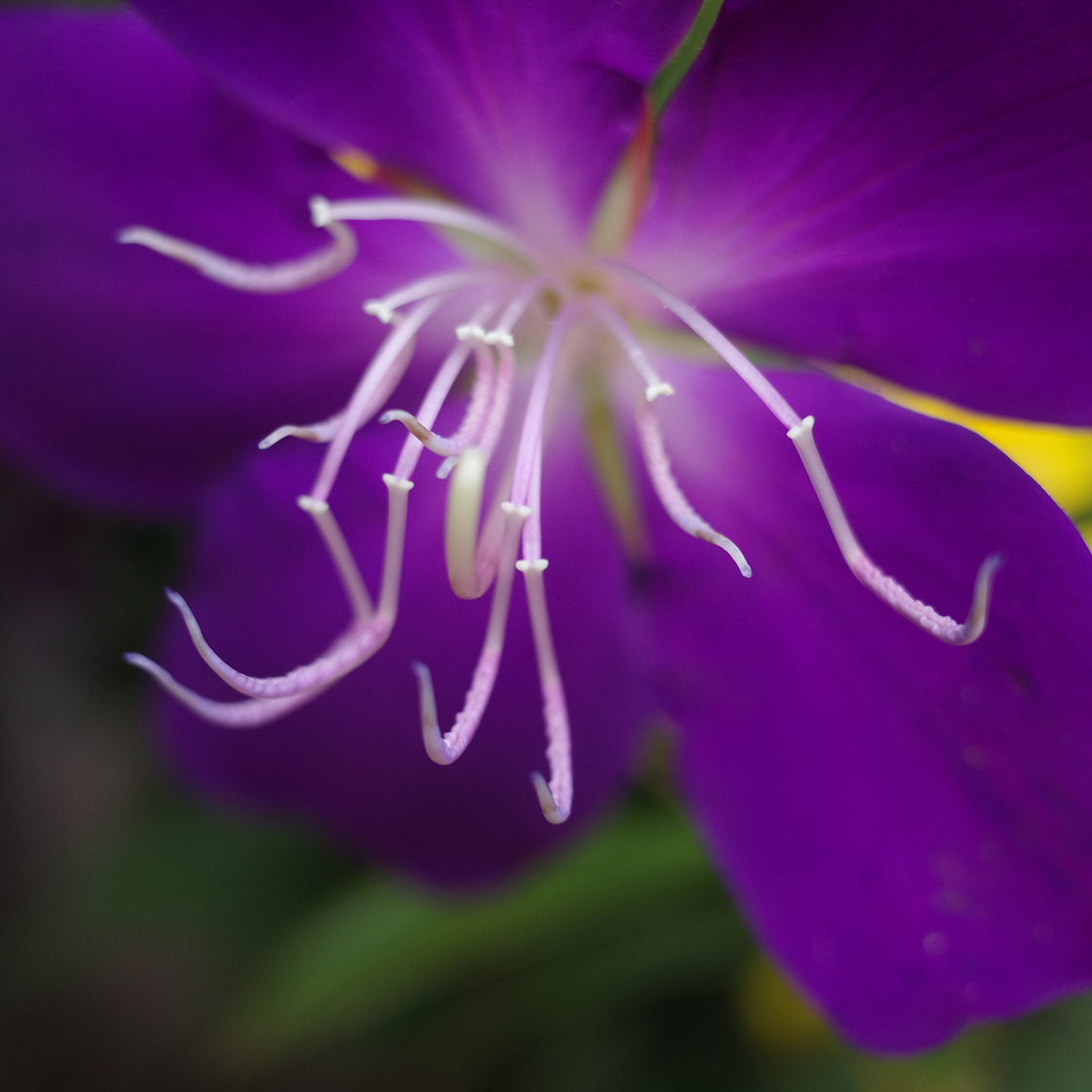 GR III, ISO 200, 1/100sec, F2.8, EV-1.0, Crop 35mm
Having a better macro function, higher resolution, as well as easier-to-use interface, the GR III has much evolved. It's a powerful companion if you are a macro lover.

Spring flowers are beginning to bloom and the season for photograph has started. I will take more pictures and share with you again. The other writers will continue to introduce the GR III too. So stay tuned.

(Minew)