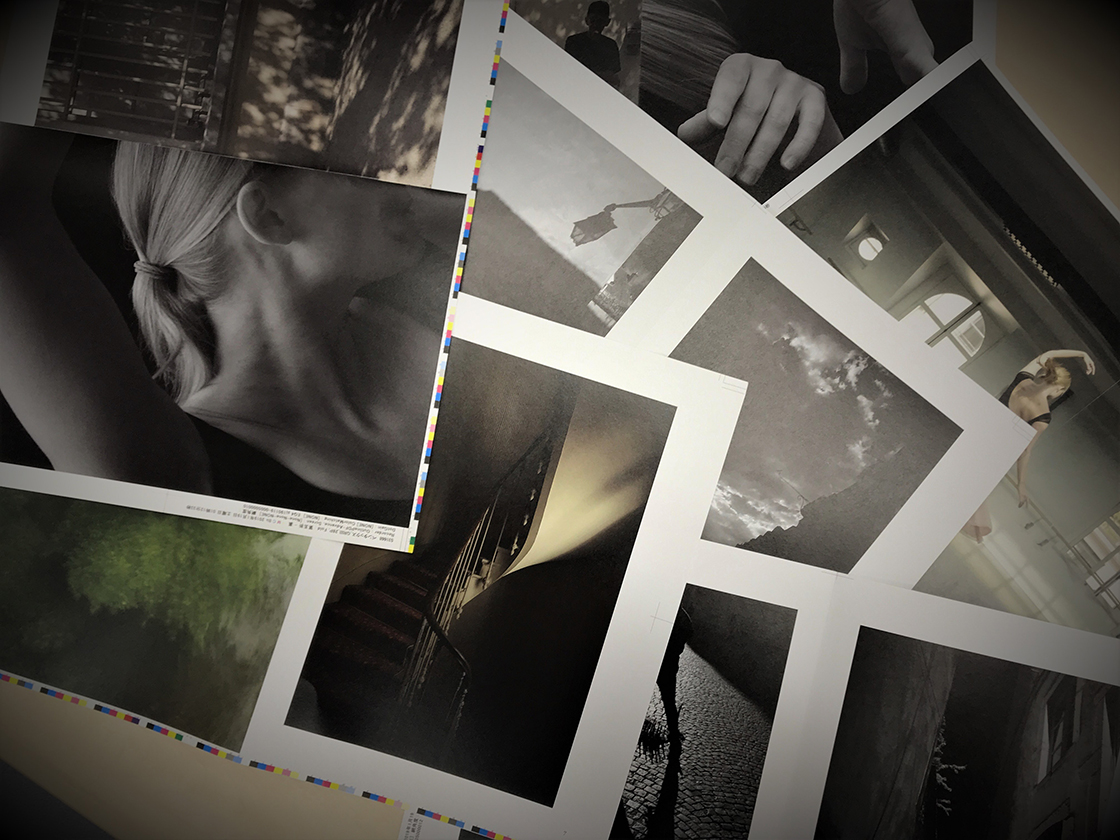 When making the catalog, we decided in the beginning

- to show photographs themselves that can only be appreciated on paper
- to omit specs and leave them to the web for that reason
- to believe in the power of photograph and not to add a set phrase or a stylish copy that can be used for any cameras

Regarding this, there were discussions within the company. Some said this would not function as a catalog, but it is GR like to believe in the intelligence of those who pick up the catalog and challenge it. We made a lot of efforts.

At last, what I have long wanted to do with catalog has been manifested.

The photographer was Ichigo Sugawara. It took place in Paris. The theme was light.
It is the world of snap shooting where you can feel its depth by carefully facing the subjects.

I will write about our experience in Paris. Please look forward to it.

And I am excited to tell you that we will have exhibitions of the photos in Paris taken by Ichigo Sugawara. We would like to show his wonderful works that we cannot include in the catalog to as many people as possible.

Starting from Wednesday, March 20, they will be held simultaneously in Ginza and Shinjuku, Tokyo. The exhibiting works are different so we would like you to see both of them. It is our first trial that it is free of charge in Ginza (only for this particular exhibition).

In Osaka, it will start on Wednesday, May 8. The content will be the same as that in Shinjuku. There will be a talk event as well. Don't miss it.

Ricoh Imaging Square Shinjuku: (Gallery I & II) March 20 (Wednesday) - April 1(Monday), 2019
Ricoh Imaging Square Ginza: (A. W. P) Wednesday, March 20 (Wednesday) - April 7 (Sunday), 2019
Ricoh Imaging Square Osaka: May 8 (Wednesday) - May 20 (Monday), 2019
※ Details will follow later.

(NOGUCHI)