Happy New Year!
We are happy and proud that GR official, which started in April last year, is able to welcome the new year.
Together with you, we hope to create projects and contents that you can enjoy this year as well.
.
We will have so much to share with you this year. So don't miss it!
Please be patient and keep supporting us.

Here are photos and greetings from the members who have been operating the site.

***
 
 
● KYO
I want to take pictures that I dive into deeper than last year.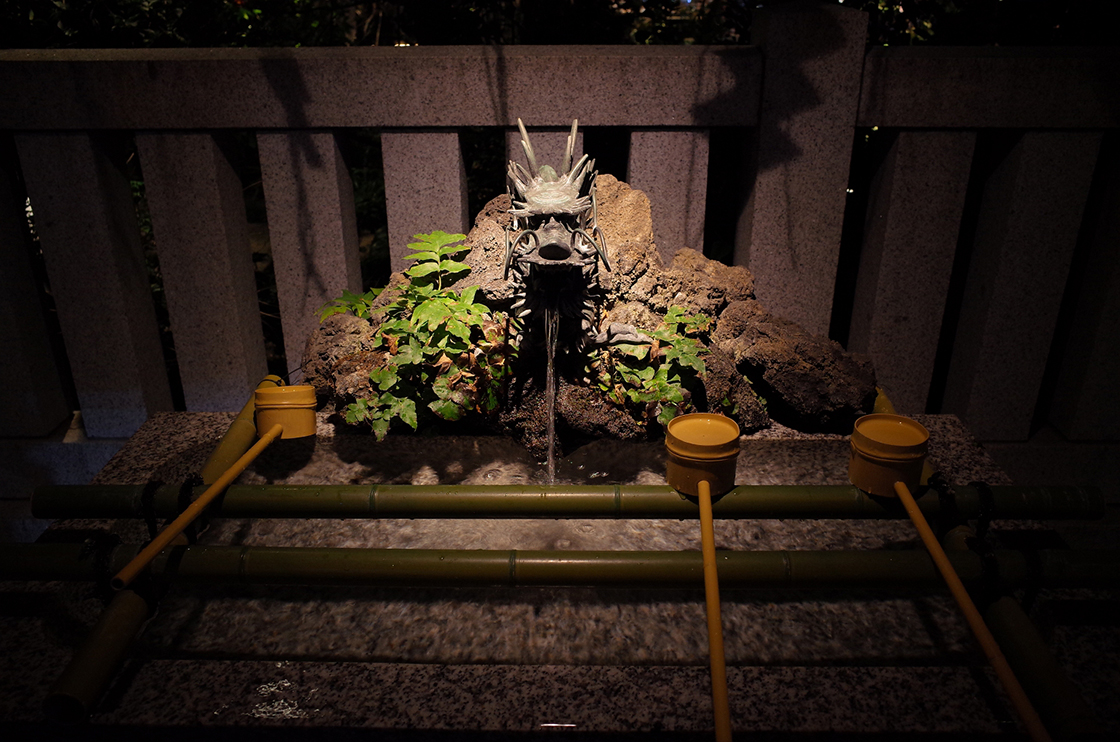 ● Emi
Since the launch of GR official, I have had more opportunities to take photos. Hope to encounter more lovely scenes.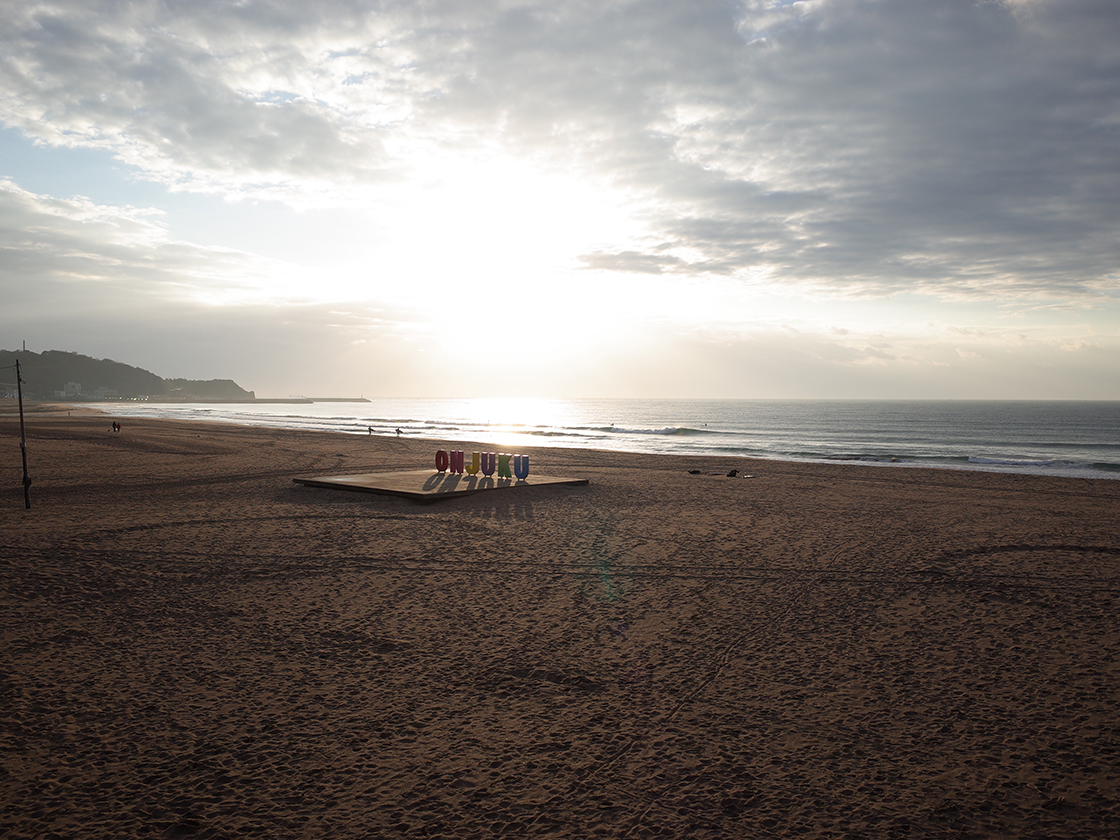 ● Minew
This year I long for spring more than ever.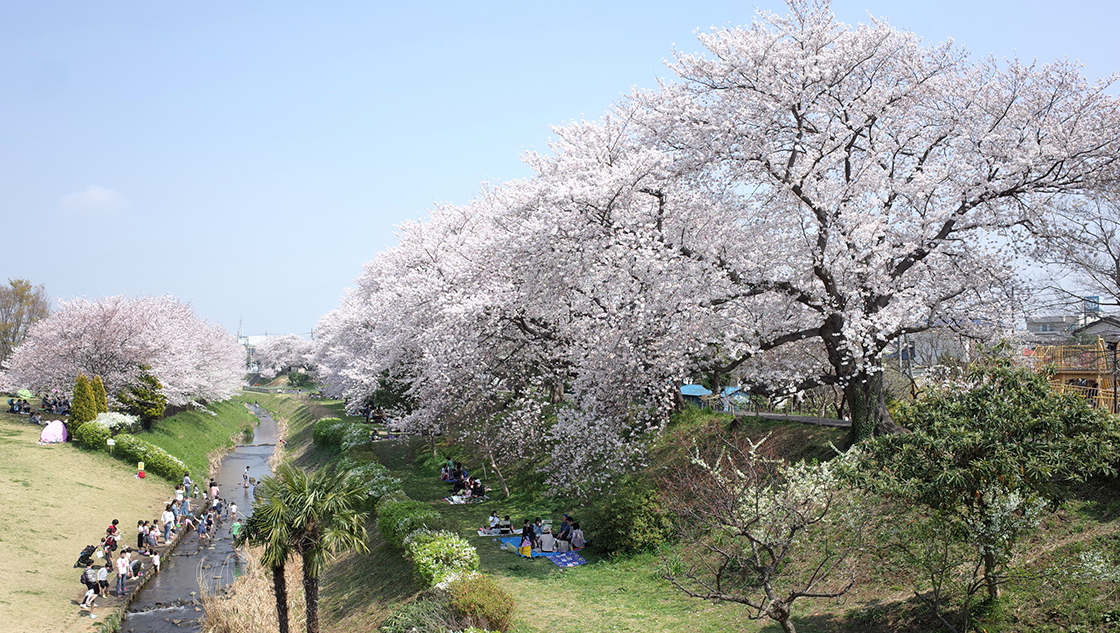 ● Yuka
2018 was the year of turning point with the new GR and my move to the US. I have always been and will always be enjoying everything!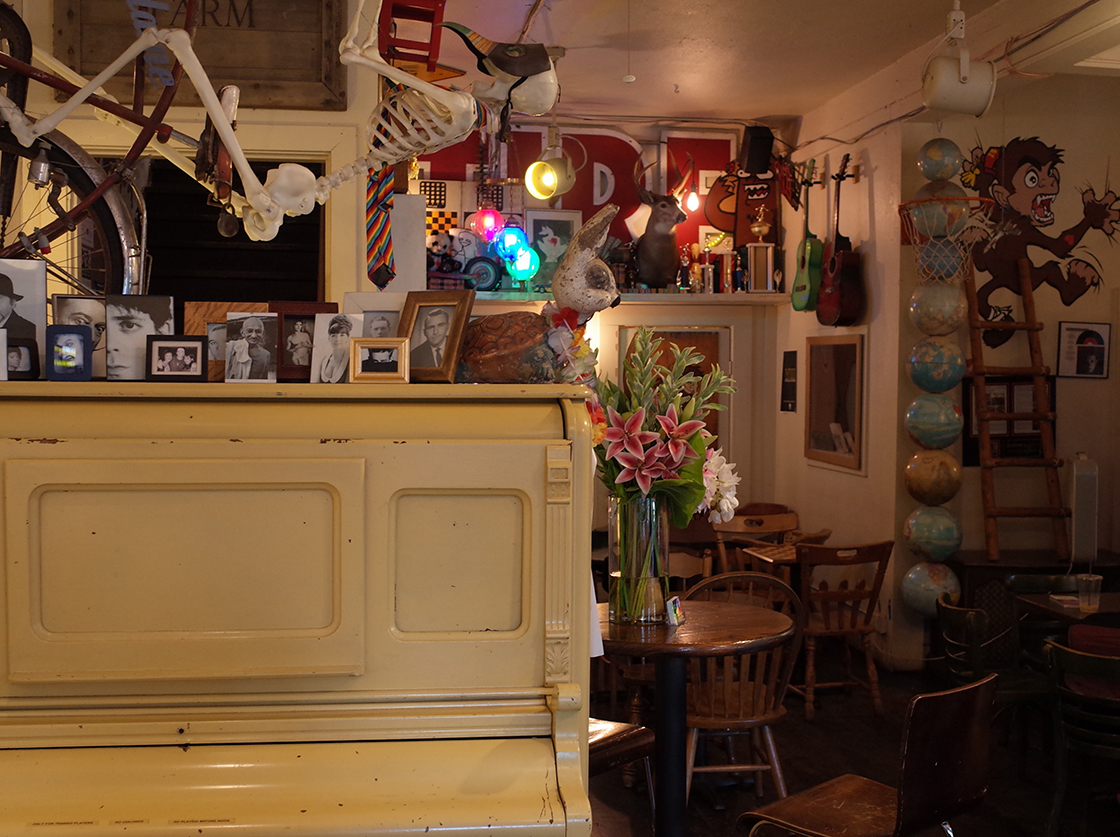 ● KA-TSU
In 2018, I finally got the meat as a prize for a certain photo competition. Can I go even further in 2019? I will do my best with starry sky as well other things!
 
 
● ARA
Last year I got to go to many cities in connection with the GR. Will fly around in 2019 too!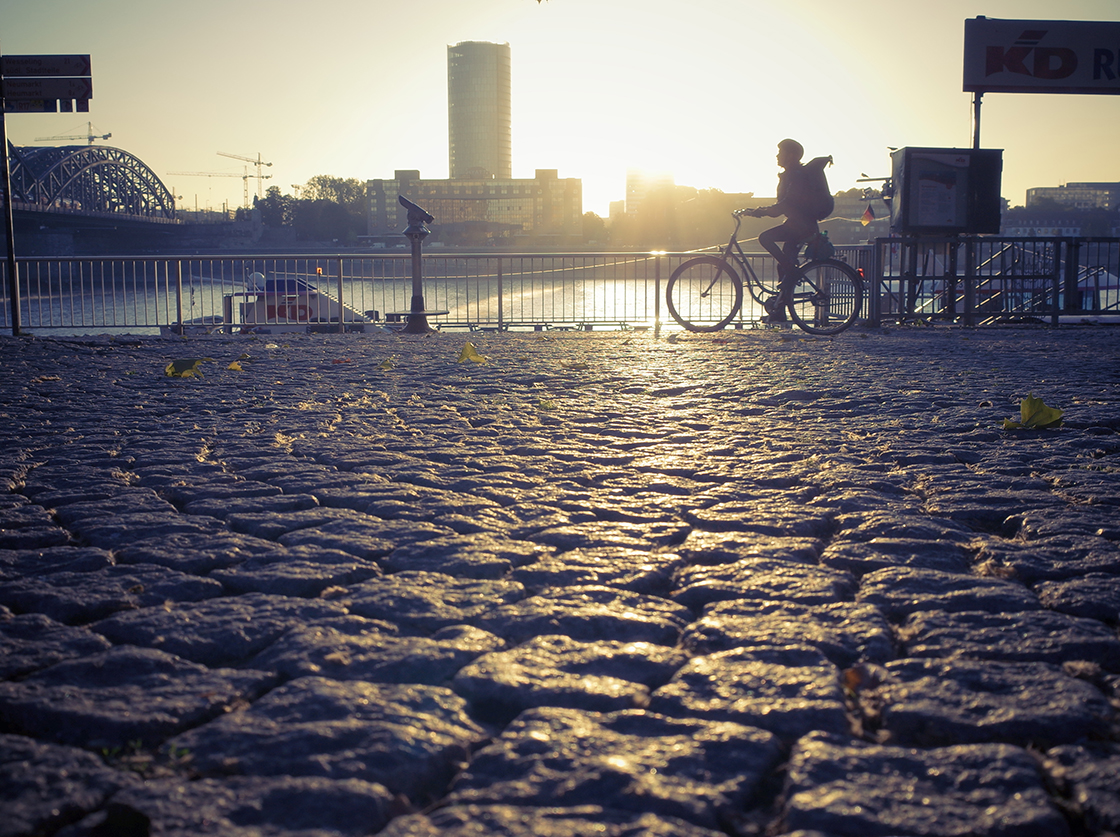 ● Robert
I met great GRists in Tokyo and Beijing last year. Hope to meet more friends this year!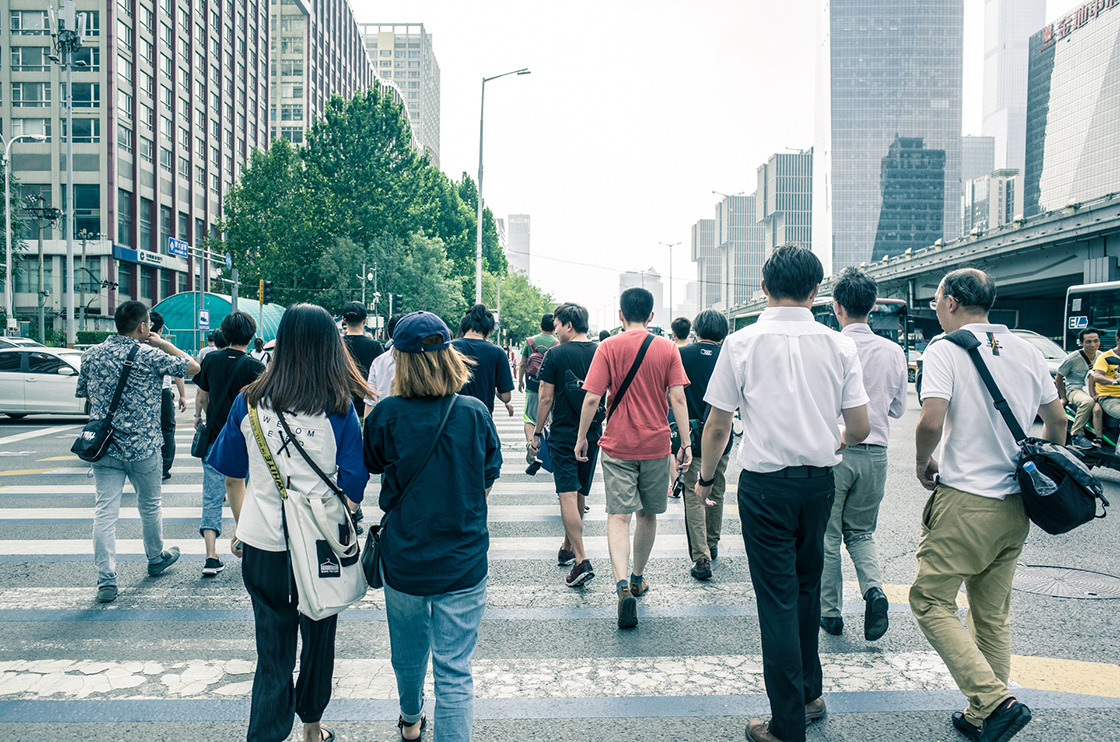 ● Apprentice
I was involved in the work of GR and had new encounters and discoveries. Hope 2019 will be as good.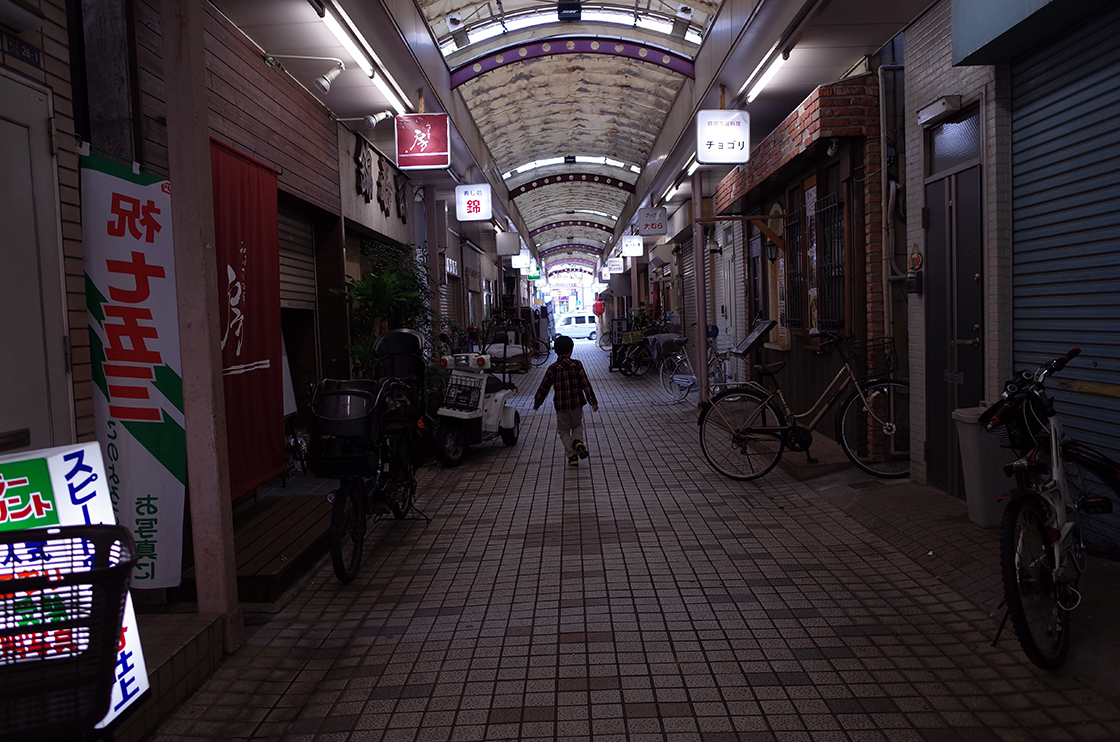 ● Machuko@
Treasuring the various encounters I had, I want to enjoy everything!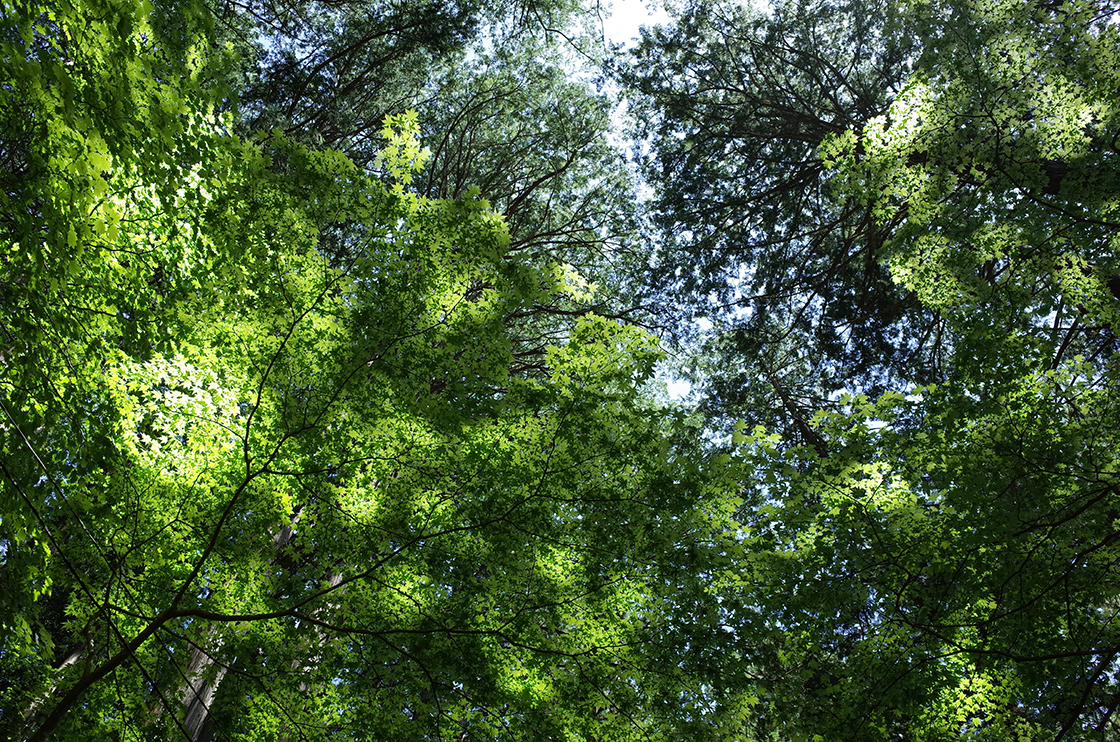 ● Noguchi
There is no night that does not dawn. Allegro non troppo to myself.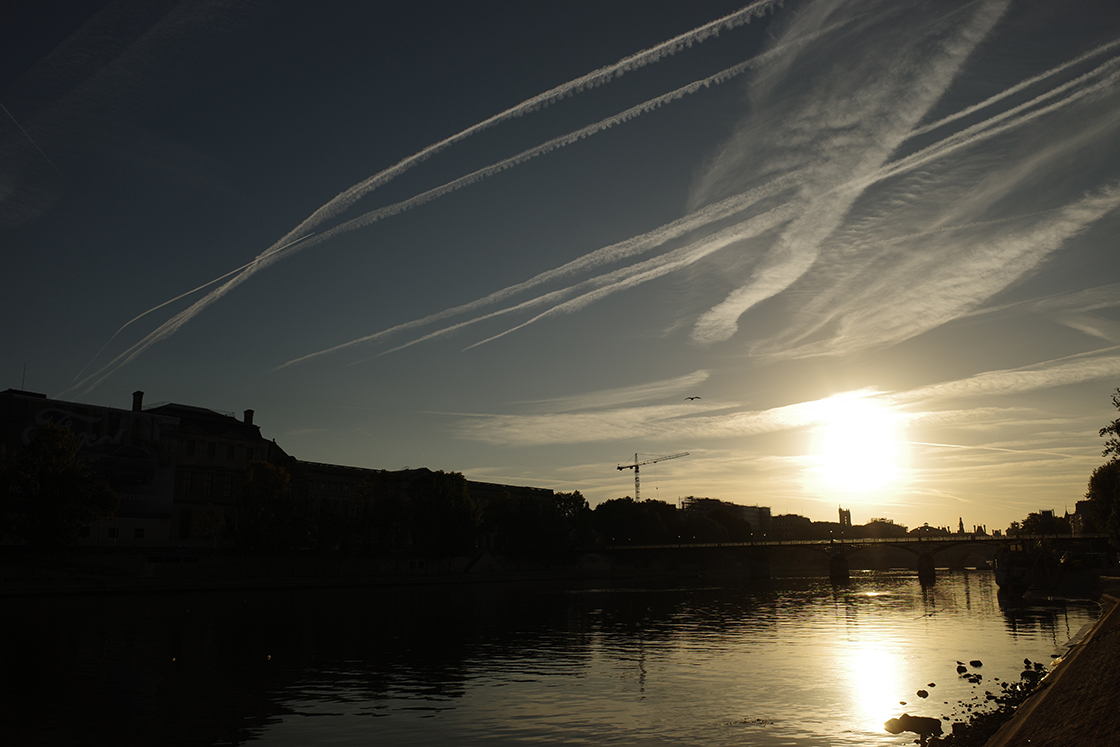 (GR official all staff)