The theme of GR SNAPS Vol.3 is "Sky"

The summer with extra heat is over and it's nice and cool now.
And winter will soon be approaching.

Why do we want to look up at the sky when we accomplish something, when we think of someone who live far away, or when we have a hard time?

There is no same sky.
We want to see your skies in various places and on various occasions!

***** GR SNAPS Vol.3 Outline *****

· When to Apply: From October 16 (Tue) through October 28 (Sun), 2018
· Theme: "Sky"
· How to Apply:
Post a photo on your Instagram account with the following two hashtags
#grsnaps03 #grsnaps
· Announcement of Select Works
The writers will discuss and select 5 works. The announcement will be in early November on GR official.

· Others
- Submit only on Instagram.
- Selected works may be used as the main visual etc. on this site.
- Click here for further terms of conditions.


Your submission is appreciated!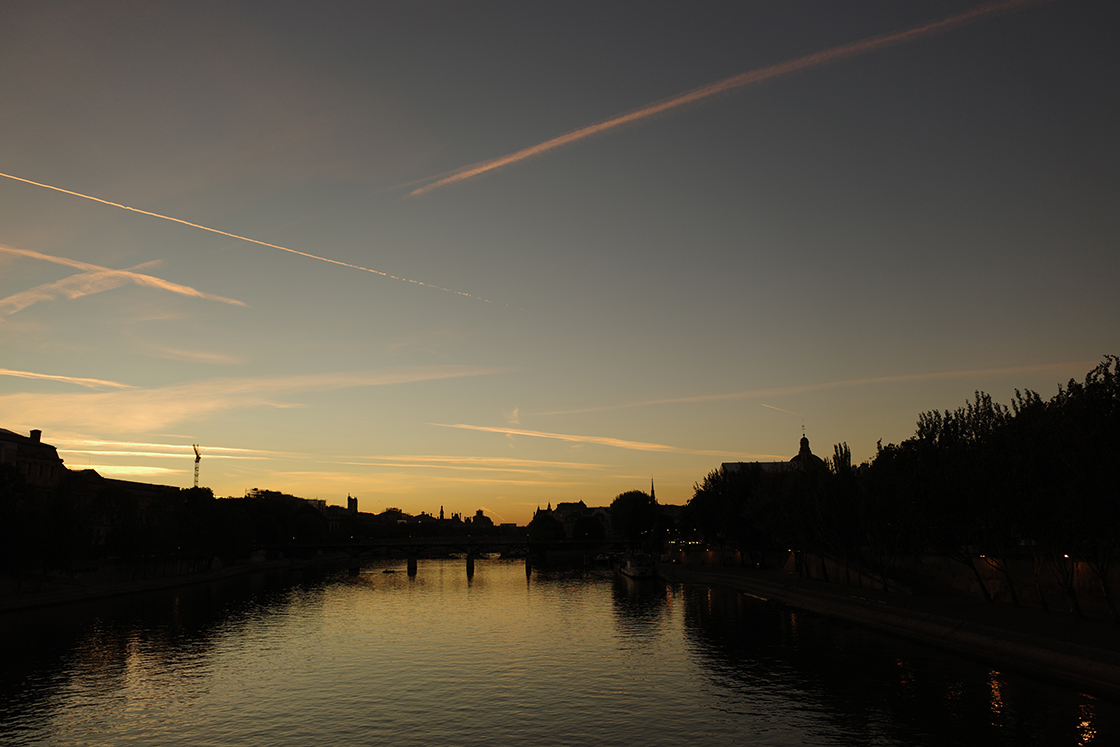 Dawn of the Seine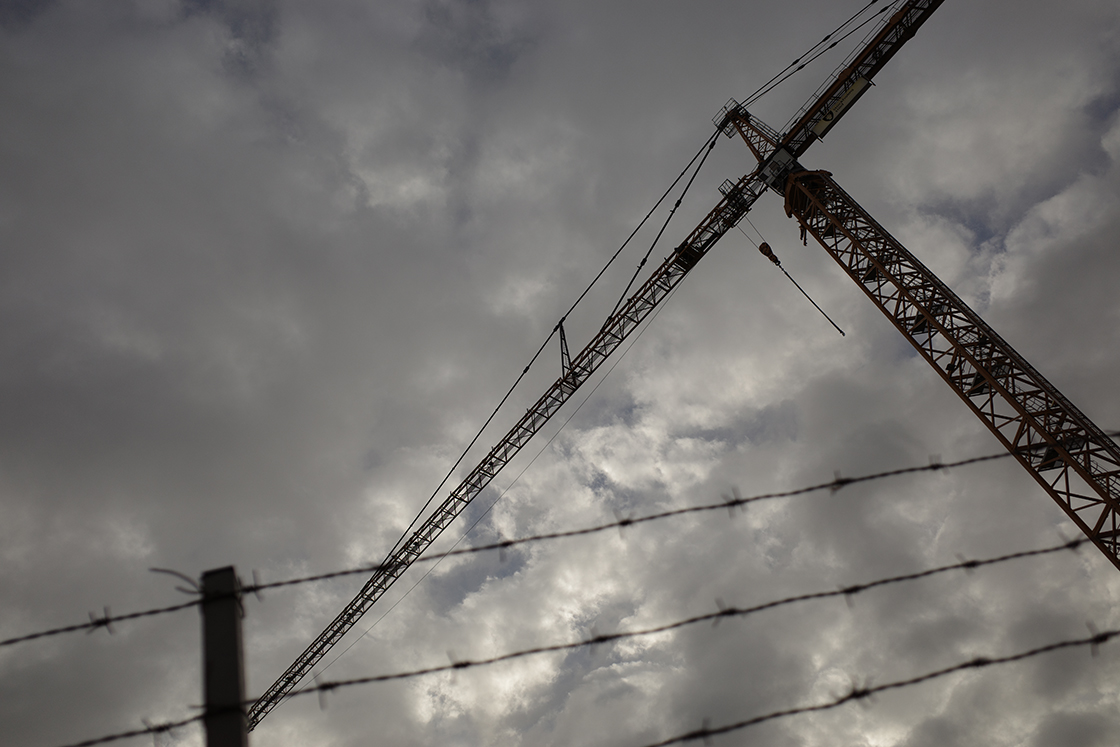 Cloudy sky of Stockholm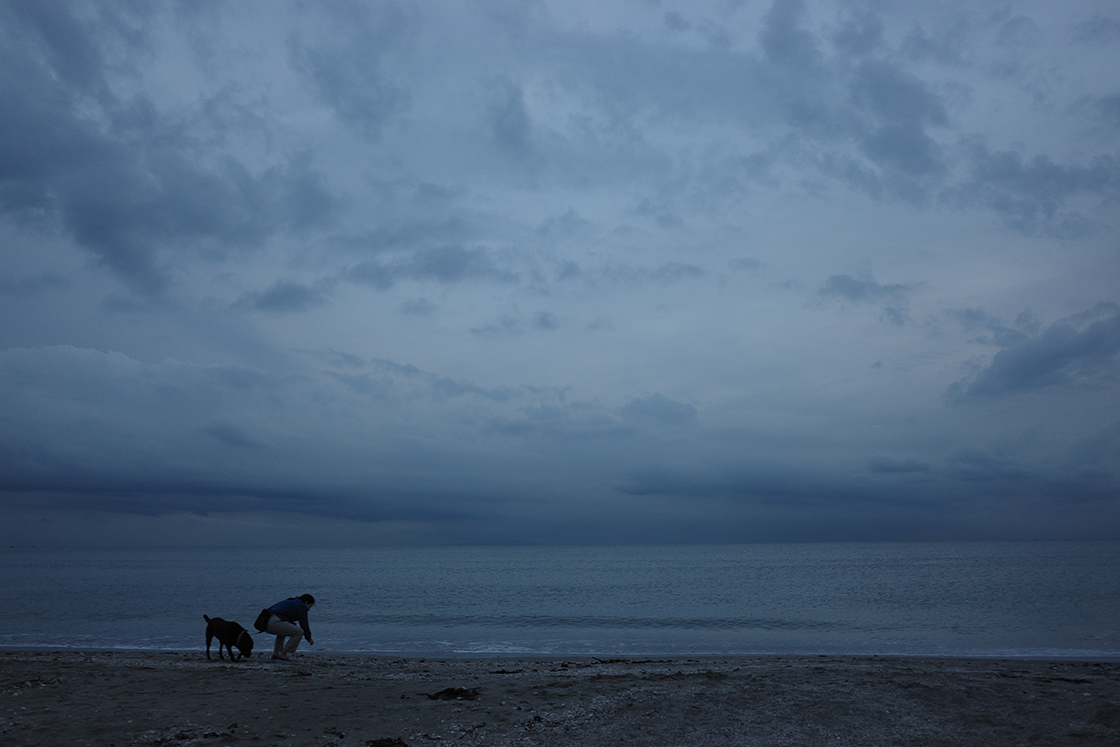 Twilight of Zaimokuza
This is the third GR SNAPS. We are hoping to have an exhibition of the selected works someday.

Reference:SNAPS

(photo by NOGUCHI)