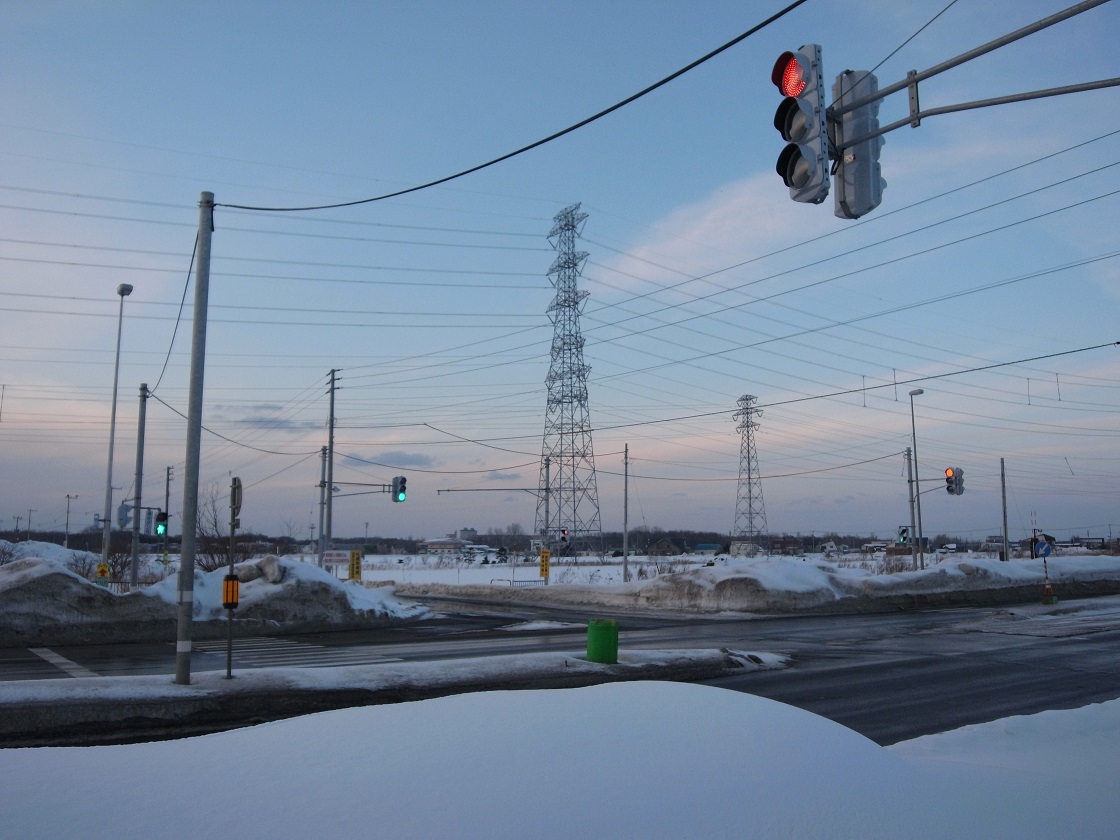 As our 6th special content, let us introduce Naoki Ishikawa, a world traveling photographer. Please take a look at his works of Hokkaido (Sapporo) in winter .

 
Landscapes with Snow

Naoki Ishikawa

Sapporo, Hokkaido. I took pictures of areas where the snow is accumulated after its removal. The huge manmade snow mountains that appear one after another in the suburbs of the city only during winter have been an interest since my first visit to this northern land.

On the night when it was snowing, I heard the sound of engine coming out of nowhere when I was lying on the bed in my friend's room. At first it sounded harsh to my ears, but as I heard it over and over again during the winter, I got used to that roaring sound. Even in the warm bed, the sound of snowplow reminds me that I am in Sapporo in winter.

The snowplows were working day and night everyday, and the trucks carrying the snow were frequently traveling back and forth between the city and the depositories. Artificial mountains expand as winter deepens, begin to melt at some point, and eventually disappear without a trace. That's when the spring comes.

I have included in the gallery some pictures of Akiyamago- a heavy snow area in the northernmost part of Nagano Prefecture. When I visited a Matagi's house there, they showed me bear's livers and furs. They know how to interact with snow better than anyone else.

When it snowed in Tokyo, where I am from, I went out with my camera at night. The familiar city changes completely even with a little amount of snowfall. Compared to Sapporo, where the snow constantly falls and people are fed up with throwing it away, and Akiyamago, where it snows so heavily that the traffic is sometimes cut off and the area becomes an isolated island on the land, the amount of snow that falls occasionally in Tokyo is insignificant. In spite of that, the media exaggerates the fact it's snowed in Tokyo. Such small amount, at which people in snowy areas may laugh, has a dramatic impact upon those in cities who are not immune to it and are not used to such changes in the environment.

Throughout the country of Japan, the way people interact with snow is diverse. I've always been interested in capturing areas that exist between people and snow, not the snow itself that falls and accumulates in the remote mountains. The photos I share here are just a part of my lifework.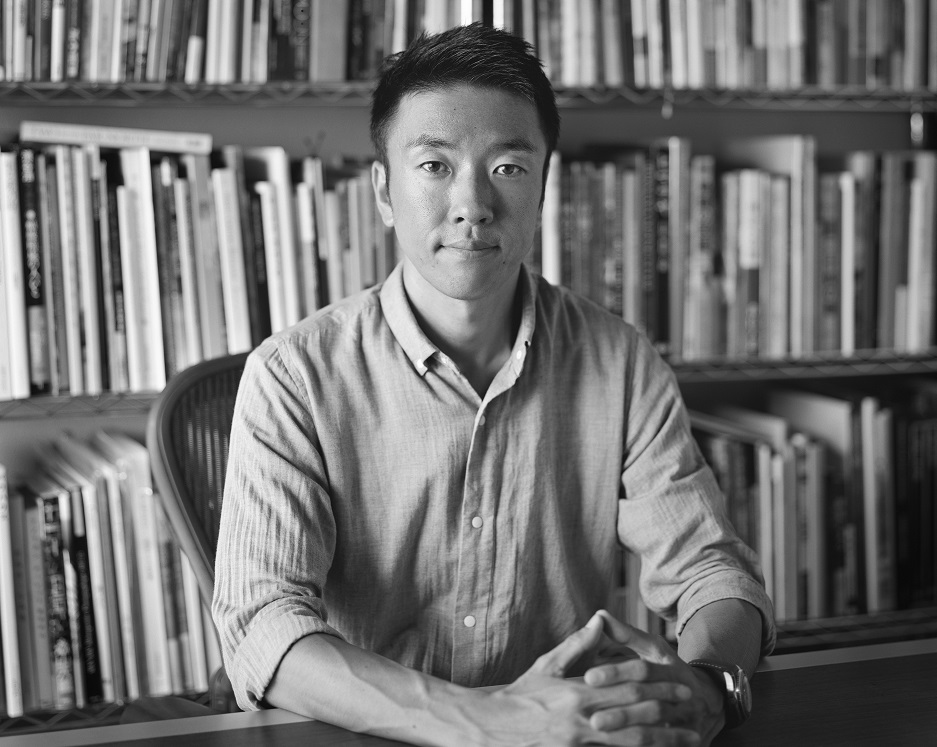 Naoki ISHIKAWA

1977 Born in Tokyo, Japan
2002 Waseda University, Tokyo, B.F.A.
2005 Tokyo University of the Arts, M.F.A.
2008 Tokyo University of the Arts, Ph.D.
Lives and works in Tokyo

http://www.straightree.com/profile/index.html