Live music creates a strong sense of unity between the stage and the audience. As well as enjoying music, there are many people who go to live venues for that light intoxication.
"GR LIVE!" is something we came up with when we thought of having such a pleasant time in a camera/photo event.

We had an idea that we would not only listen to professional photographers, but also have presentations by the participants- "Fan Talk."
Maybe the Ricoh staff should go on stage- "Staff Talk?"- too? We made up the event like that.

After having decided, we had some concerns.

Will the fans really apply?
Can the staff meet their expectations?
Can we manage short time relay talks in 3 minutes or 5 minutes smoothly?

But we regained our confidence by seeing the gorgeous list of guest photographers and made preparations.

And on the day of the event- February 7th.
Having carried it out, we found it a very intense event.

Although the audience did not stamp their feet on the floor, there certainly was a warm sense of unity. Every time the participants smiled and said "I had fun" on leaving the venue, I was touched.
(It was an unusually warm day for midwinter with a maximum temperature of 17 degrees, by the way.)

I'm really grateful.

Lastly, special thanks to the six participants on the Fan Talk, the five photographers who excited us with their professional stories!

And the staff of the venuw WWW, thank you!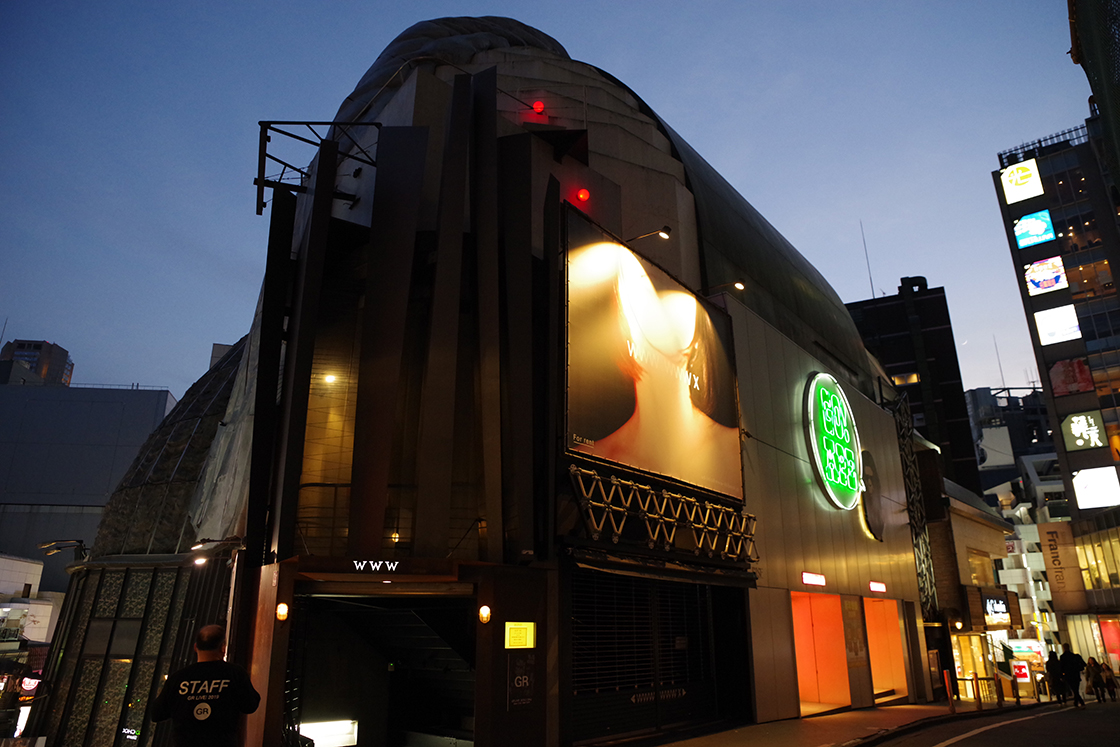 The venue "WWW" was a choice of Machuko@ the admin of GR official. It's located in Spain Sakaue, Shibuya. She thought its "old and new atmosphere" was similar to that of GR.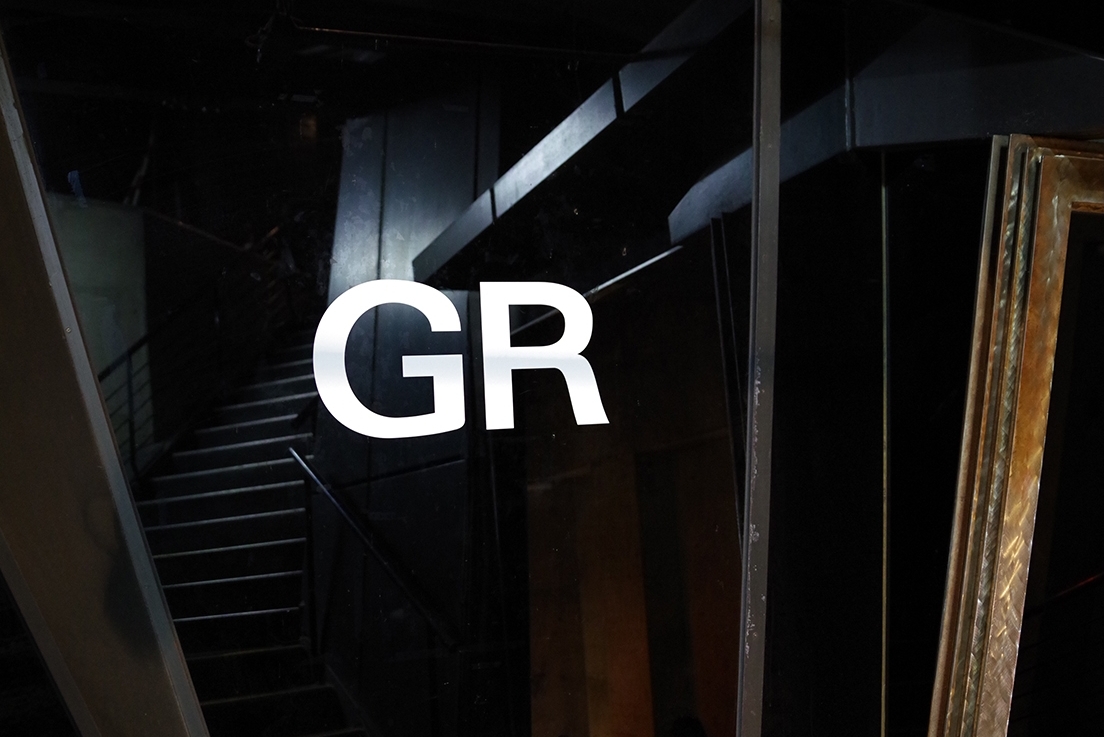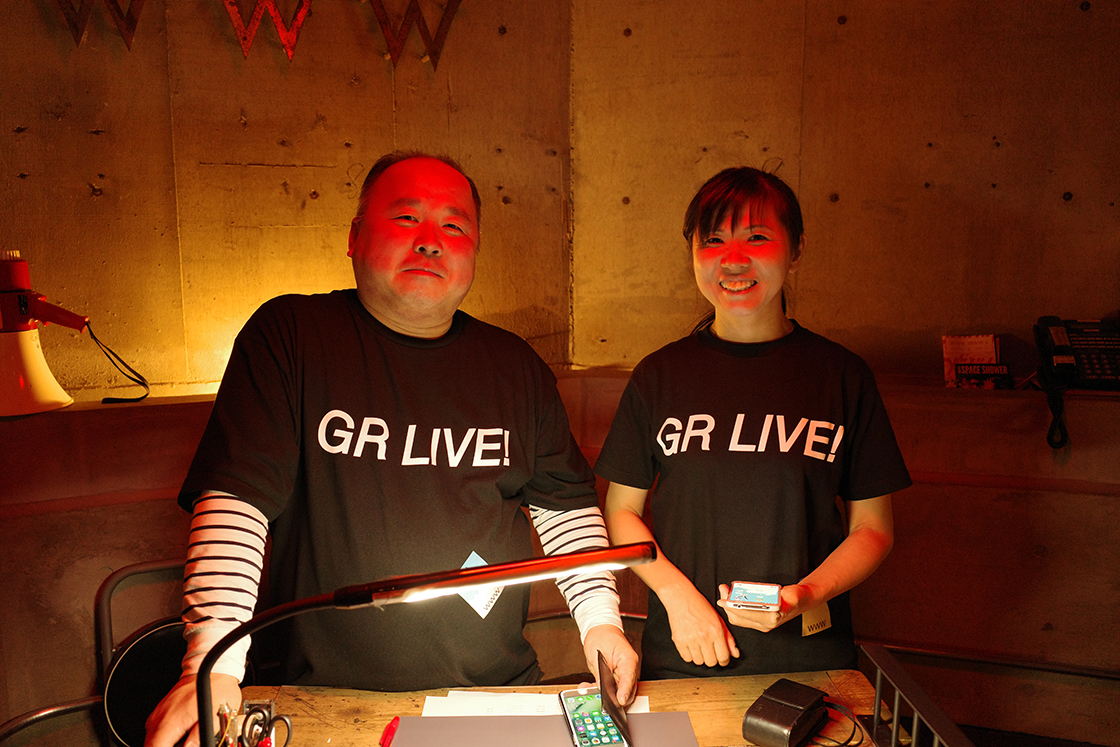 The famous pair at the GR event reception.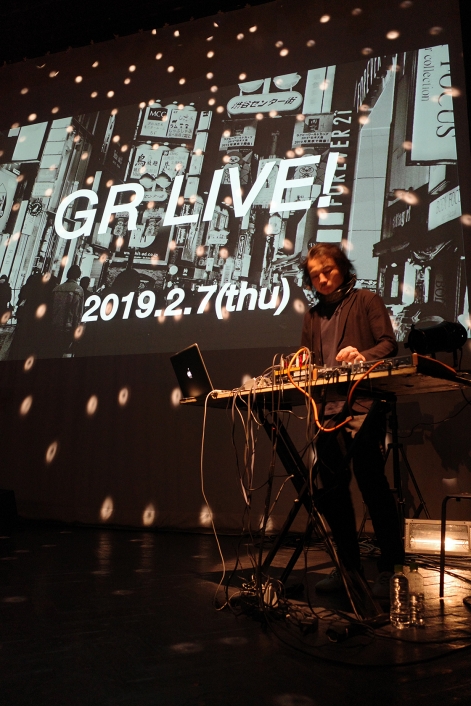 After opening, Robert Adachi welcomed us with DJ. In fact, the music for GR Concept Movie was created by him.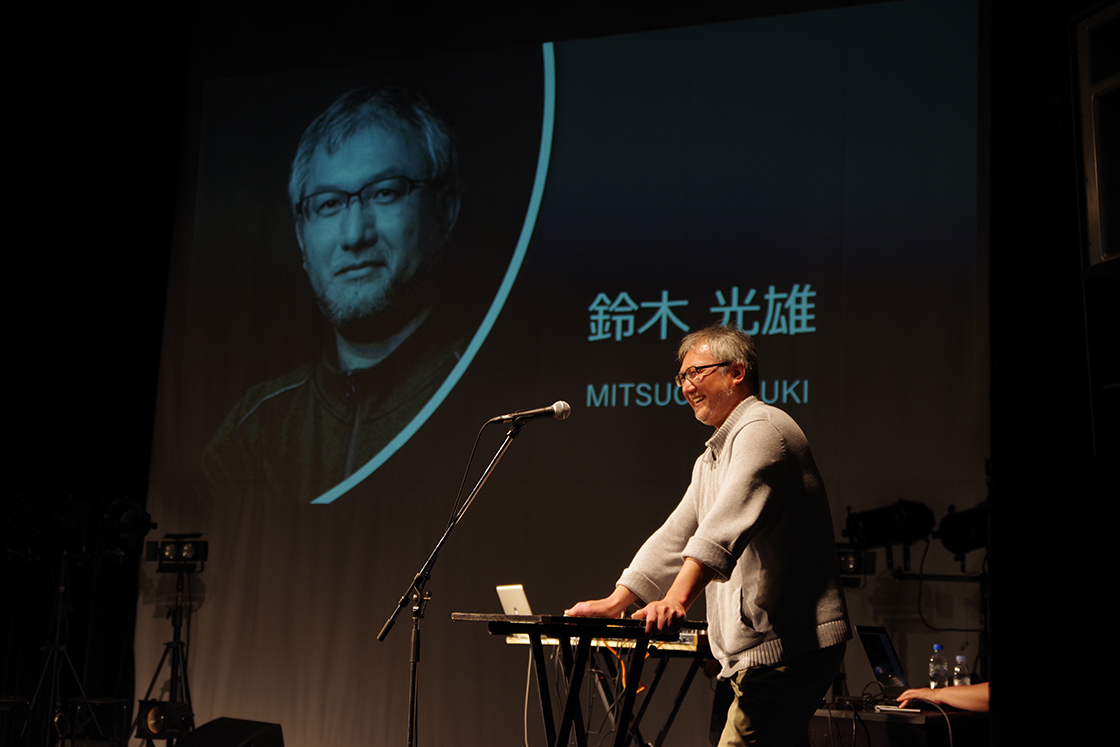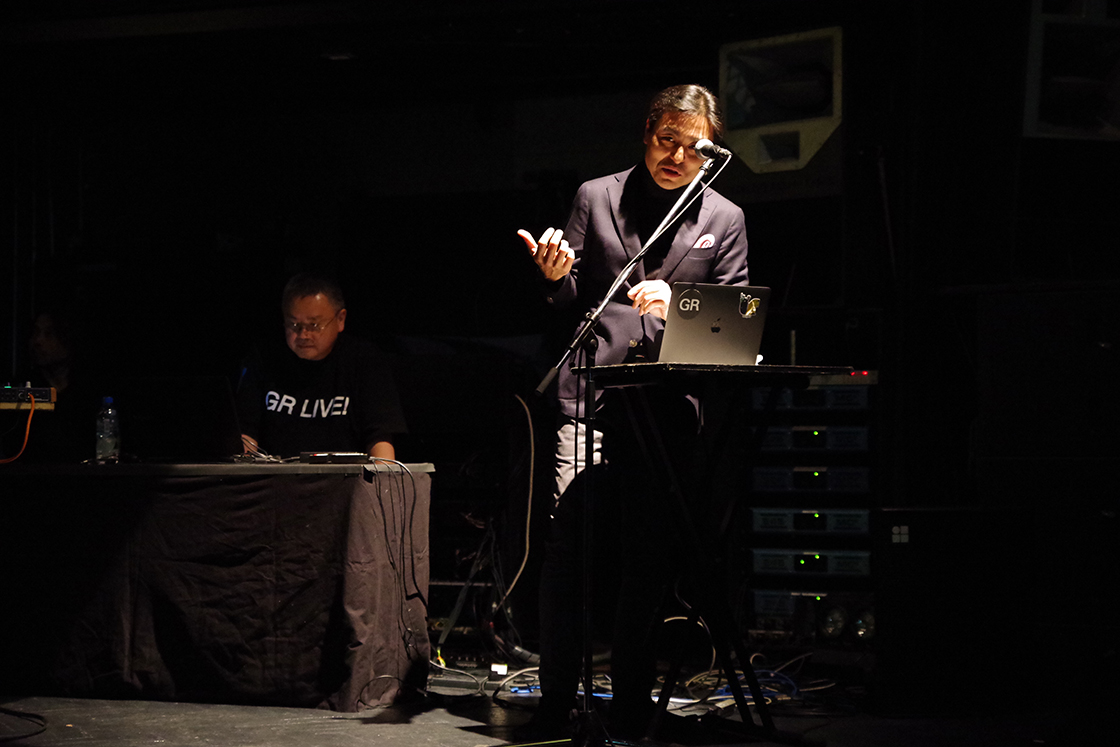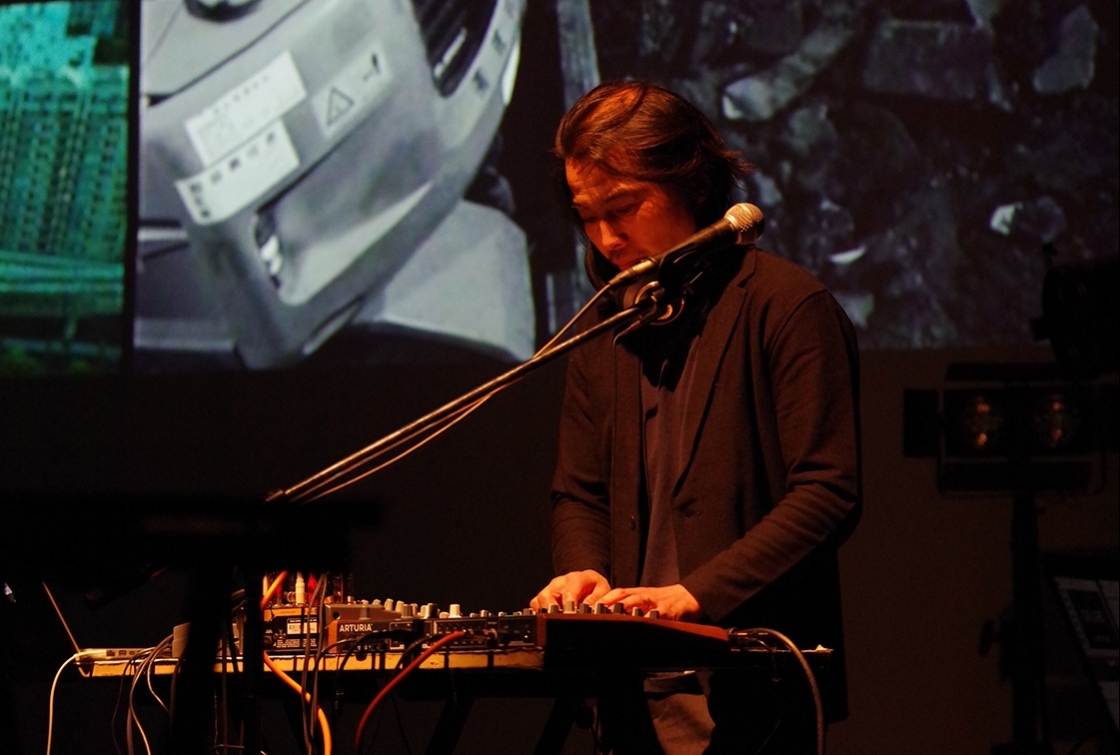 The three photographers' talks attracted us.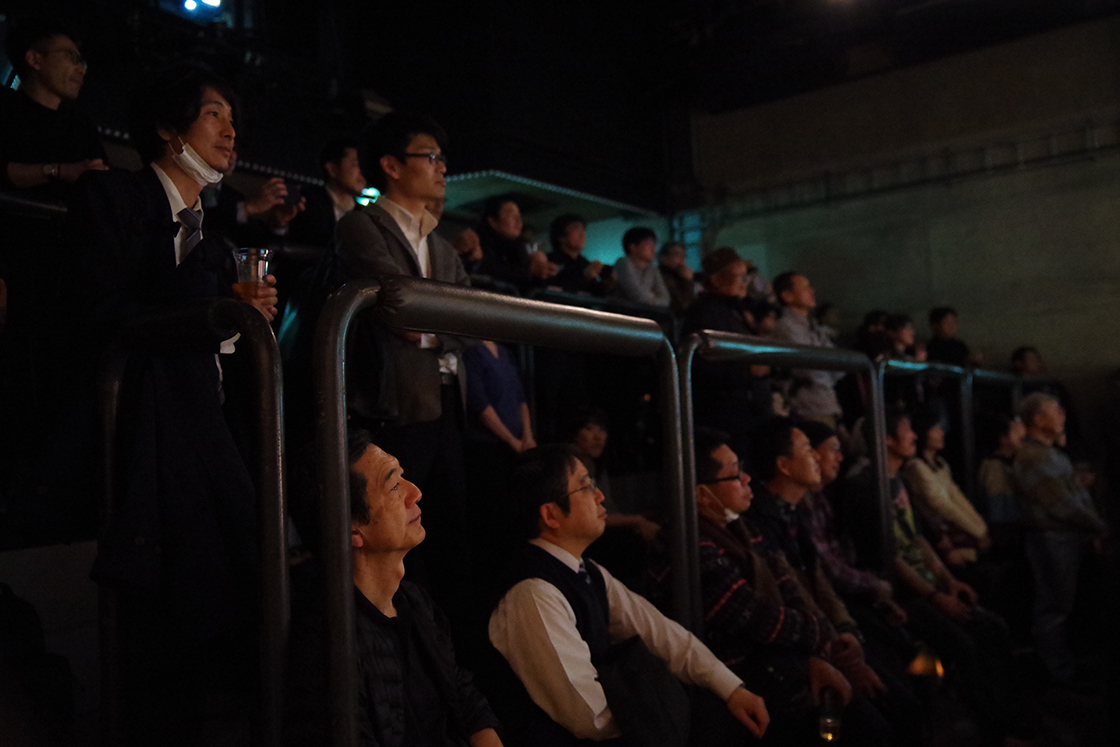 First trial, Fan Talk! Each of the six participants used 3 minutes to make a good presentation. After the event, I received a lot of feedbacks saying, "Fan Talk was great. More please!"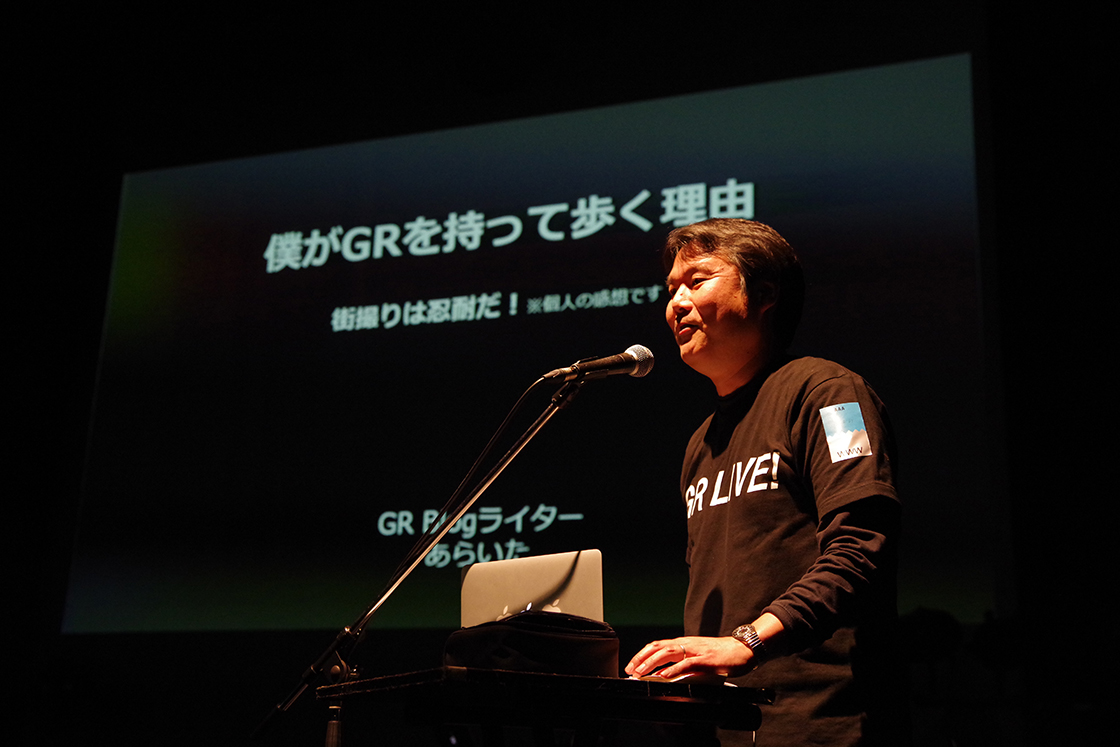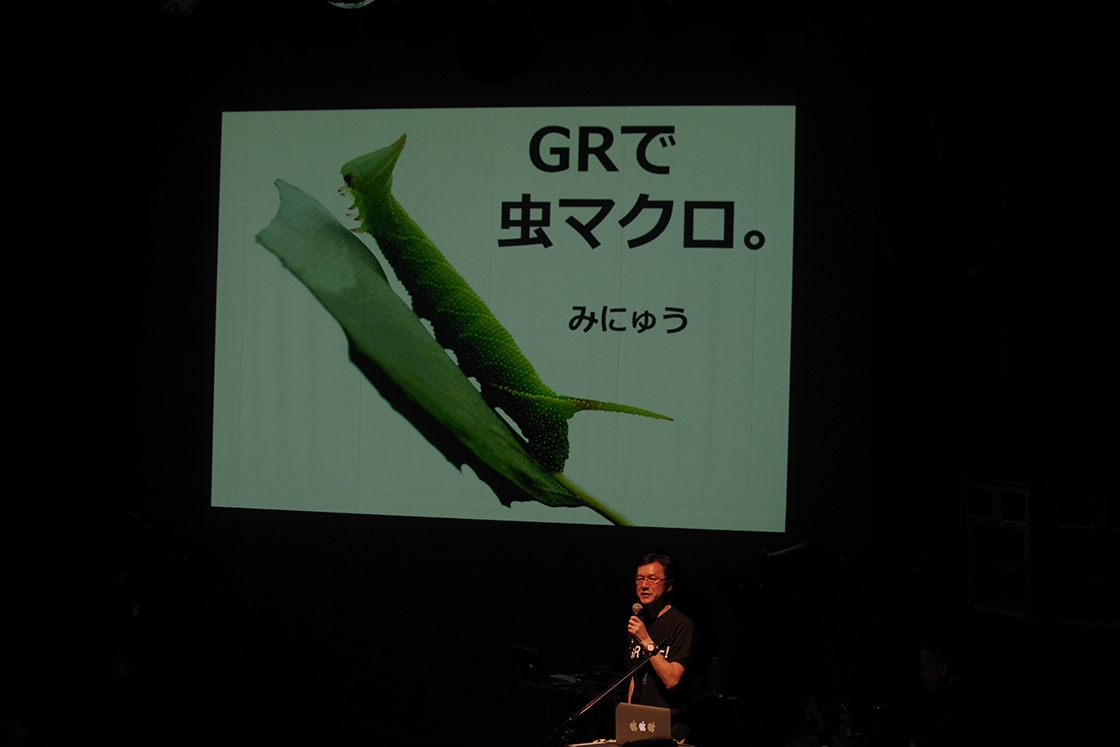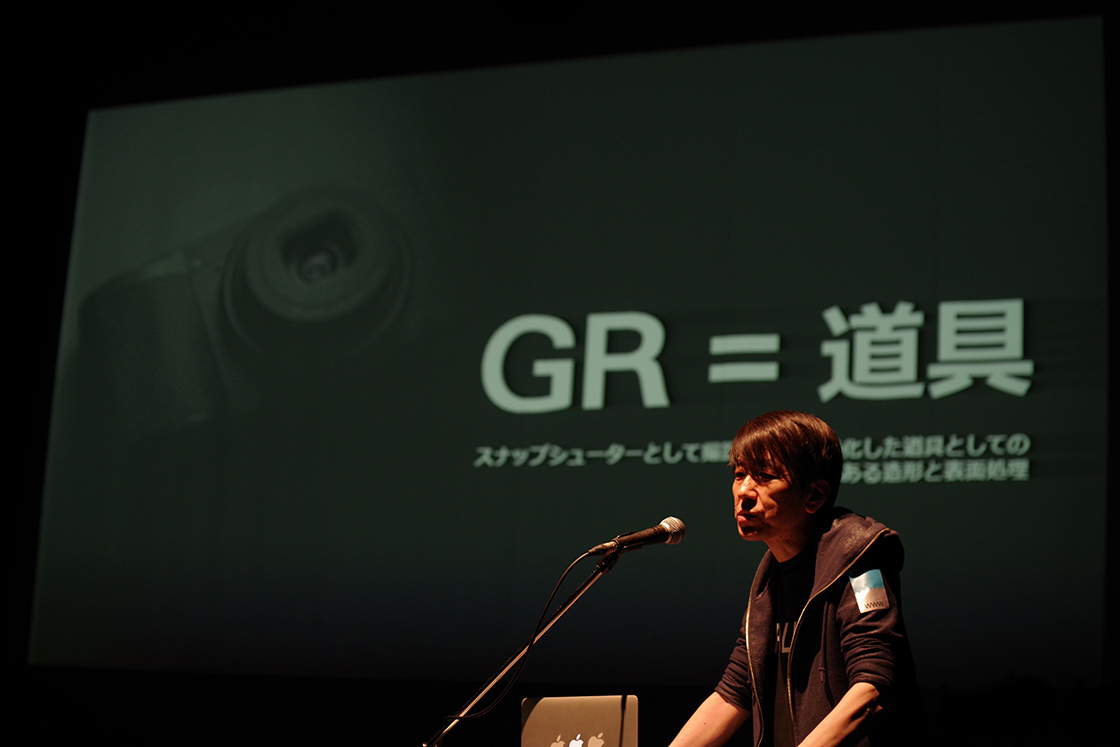 Ricoh Staff Talk. With a warm applause, they look more serious and fun than their work.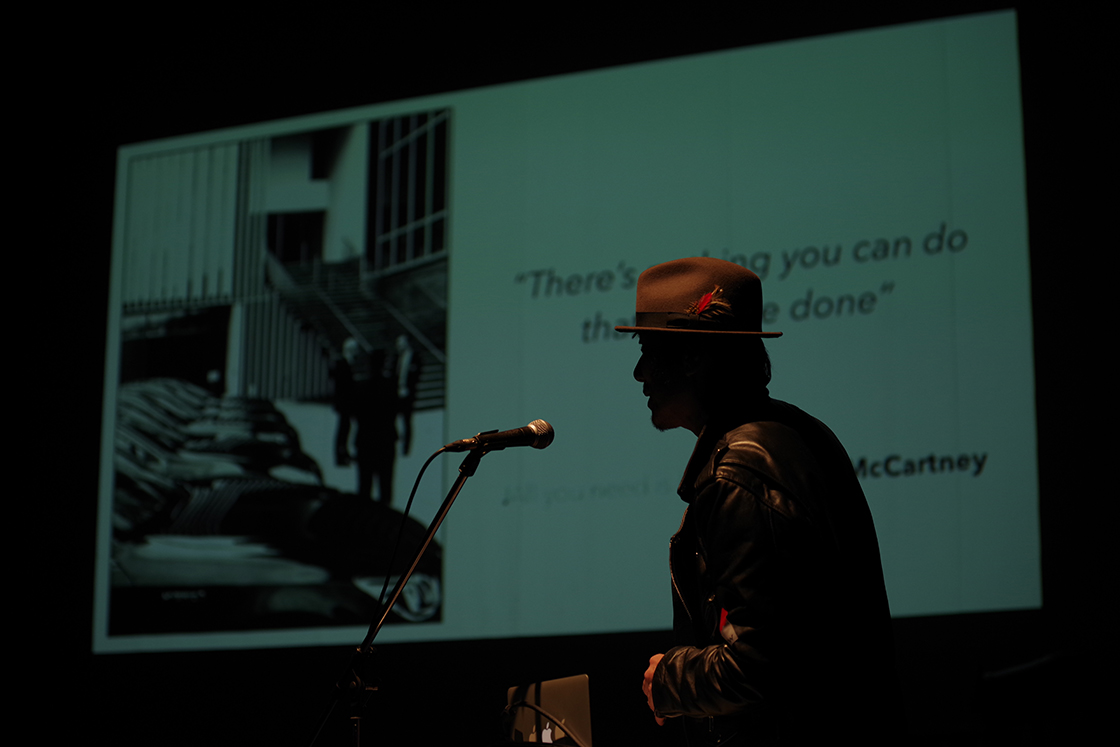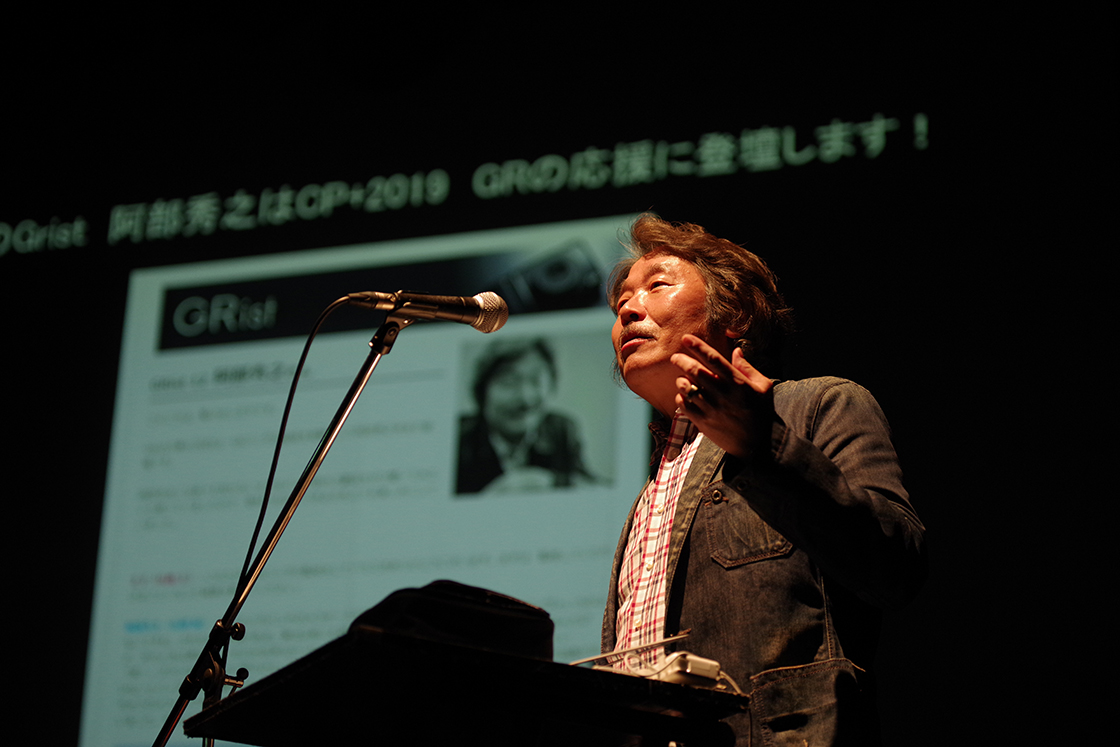 Did they make a legendary stage? Yukio Uchida and Hideyuki Abe.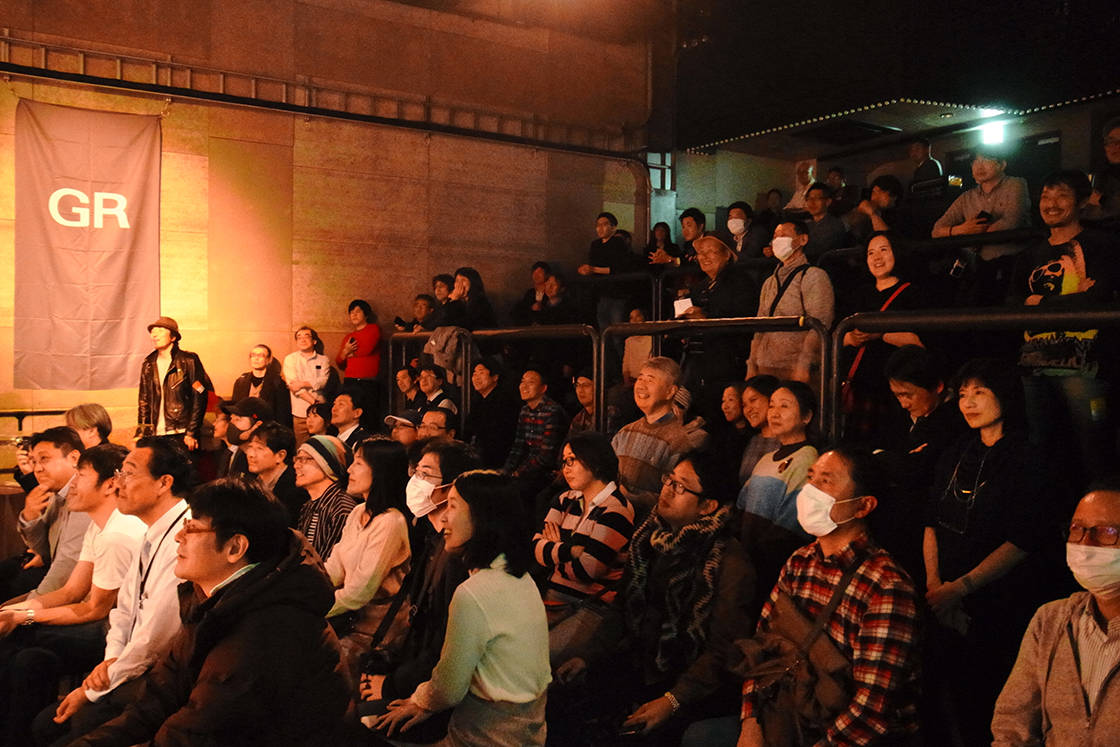 Audience's laughter did not stop.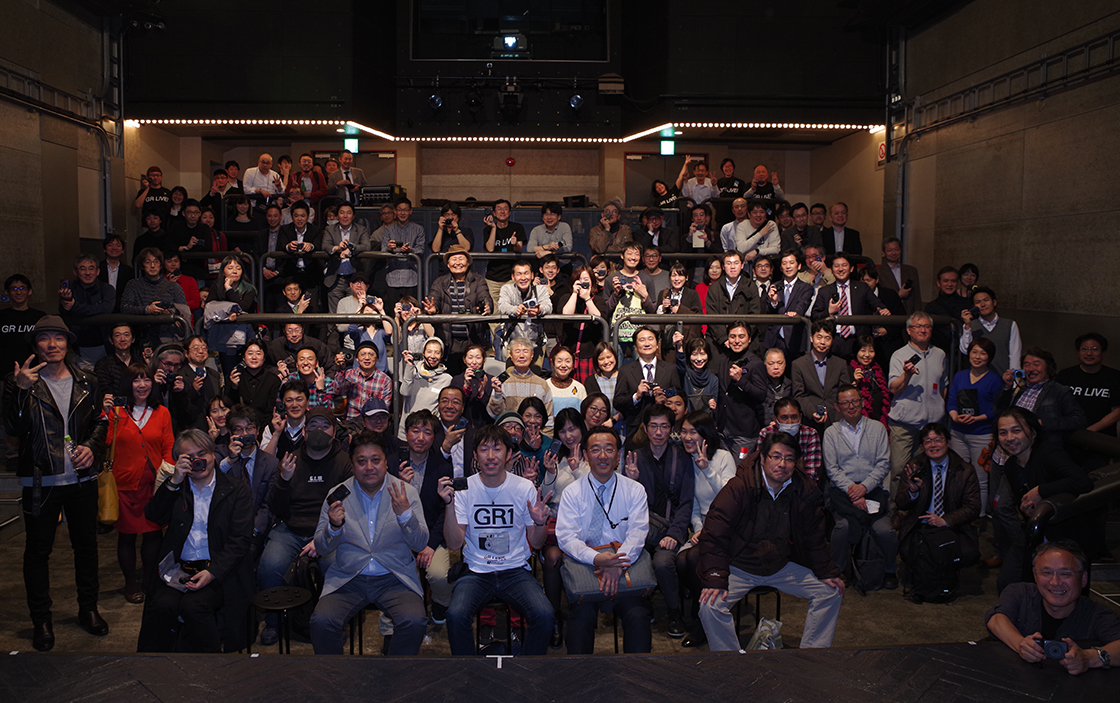 The last photo we took with everyone.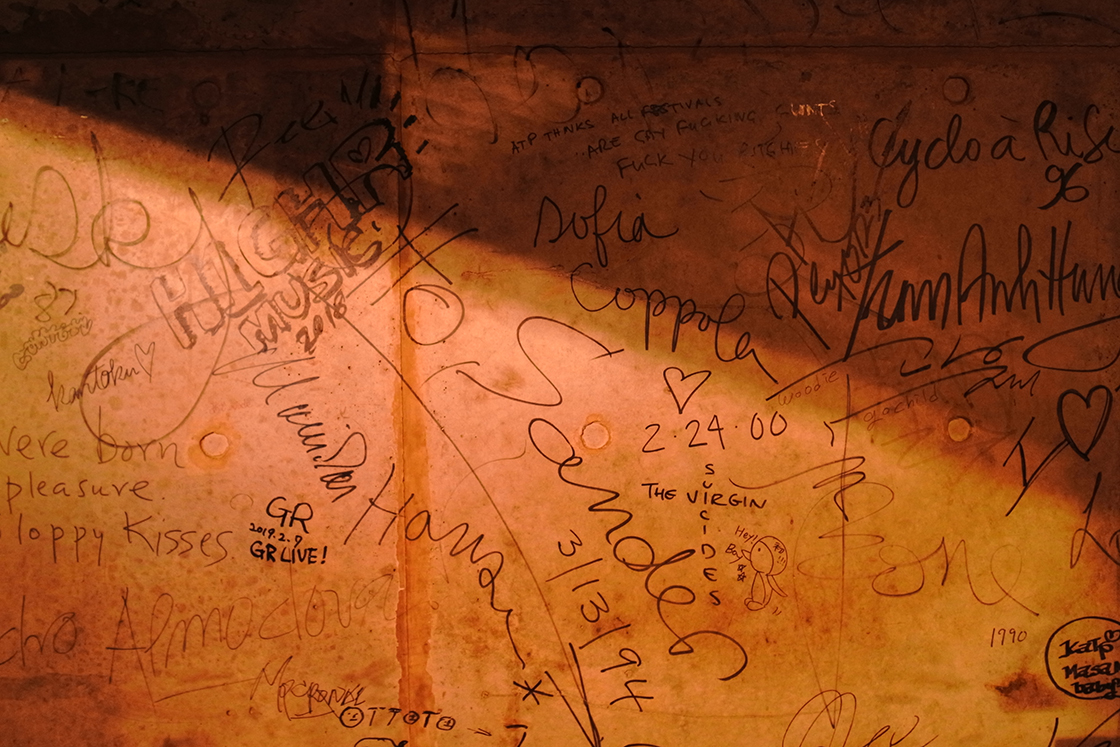 We are part of the history now.
 
 
Lastly, let me share with you a short movie (about 30 seconds) made by a participant. You can feel the atmosphere of "GR LIVE!" with it. Thank you! (There is no part for the second half because he participated in the first half only.)
See you again!

(NOGUCHI)